2nd ADVANCES IN SEPARATION SCIENCE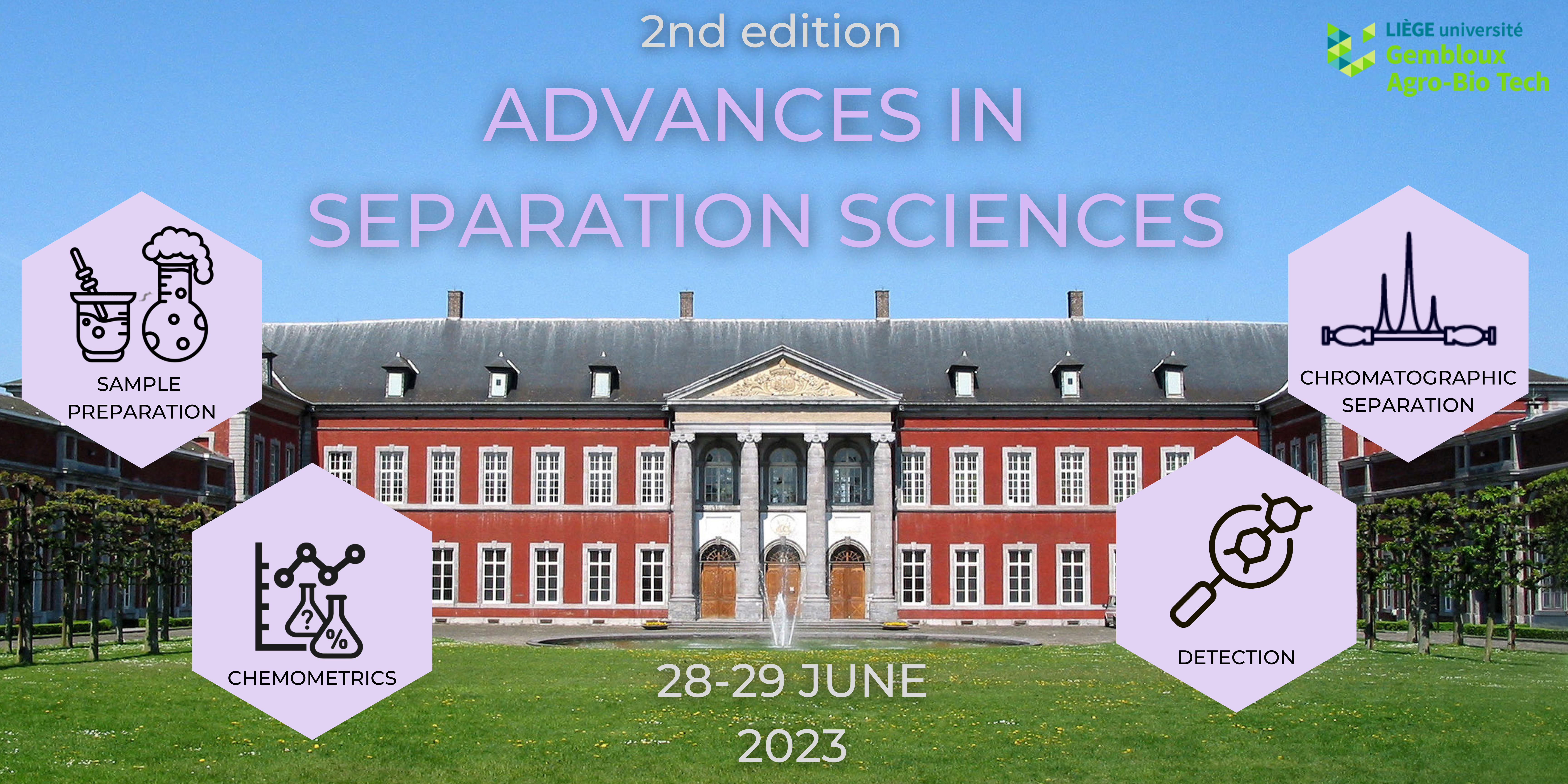 2nd ADVANCES IN SEPARATION SCIENCE
28 - 29 June 2023
https://www.analytical-chemistry.uliege.be/cms/c_10445362/en/2nd-advances-in-separation-science-from-extraction-to-chromatographic-separation
Meet Shimadzu at the 2nd ADVANCES IN SEPARATION SCIENCE
After the great success of the 1st "Advances in Separation Science: From Extraction to Chromatographic Applications" workshop, Giorgia Purcaro, with the support of Janusz Pawliszyn, is organizing the 2nd edition, which will be held over two days, 28–29 June 2023, in the Espace Senghor at the Gembloux Agro-Bio Tech Campus of the University of Liège, Belgium. Shimadzu as a major supplier for analytical solutions and innovations in sample preparation is supporting this event as a gold sponsor and presenting here the latest concepts and developments. Meet us at the Shimadzu booth and learn more about the progress in chromatography and sample preparation.
Oral Presentation
"Coupling vacuum-assisted headspace and multi-cumulative trapping SPME with GC×GC-MS to enhance the chromatographic profiling"
Steven Mascrez, Gembloux Agro-Bio Tech, University of Liège, Belgium
Product Lineup
Please contact us during the virtual conference to get more information for the following instruments: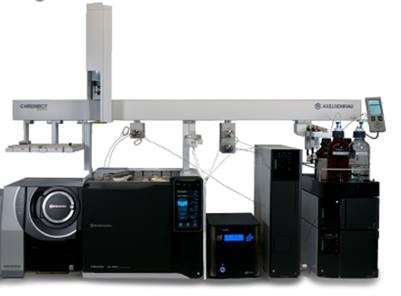 Shimadzu's LC-GC online system is a fully automated soluton for MOSH/MOAH testing according to DIN EN 16995:2017-08, Determination of mineral oil saturated hydrocarbons (MOSH) and mineral oil aromatic hydrocarbons (MOAH) with on-line HPLC-GC-FID analysis.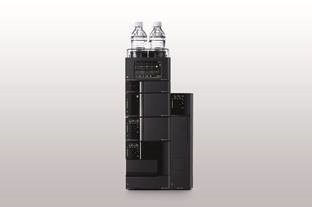 Shimadzu's Nexera series of UHPLC systems offers groundbreaking technology in terms of intelligence, efficiency and design. Advanced AI capabilities and lab management using the Internet of Things (IoT) have been integrated to monitor performance and resource allocation. They make the new Nexera systems a leading-edge and user-friendly solution for versatile industries, setting new benchmarks in UHPLC.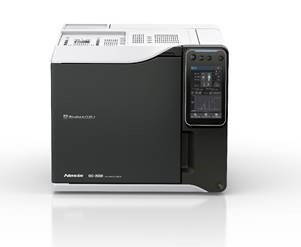 Nexis GC-2030: "World's highest sensitivity and reproducibility"
Designed with the analyst in mind, users will benefit from the touch panel interface, which features clear graphics that display information instantly whenever needed. The graphical user-friendly interface leaves the operator free to focus on obtaining optimal analytical results. With a wide variety of high sensitivity detectors and intelligent flow controller, you will get the perfect tool for productivity, keeping extensibility with exceptional reproducibility.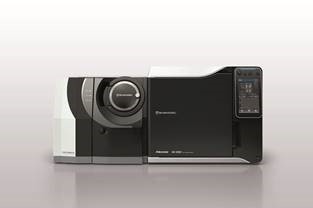 GCMS-QP2020NX: " Provides Higher Sensitivity and Reduces Operational Costs"
Adopting a proprietary multi-function ion source, large-capacity turbomolecular pump with heightened exhaust efficiency for all carrier gases, including nitrogen, and Advanced Scanning Speed Protocol, the GCMS-QP2020 NX can assist any laboratory, regardless of its GC-MS application focus, achieve its full potential.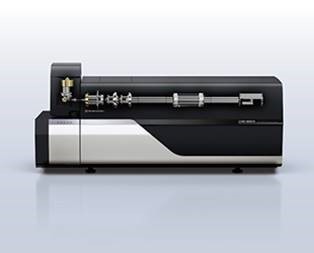 The LCMS-8060NX is a triple quadrupole mass spectrometer with world-class sensitivity and detection speeds. It boasts increased robustness and ease of use as well as Analytical Intelligence to maximize your laboratory's output.