The Analytical Scientist Innovation Award 2015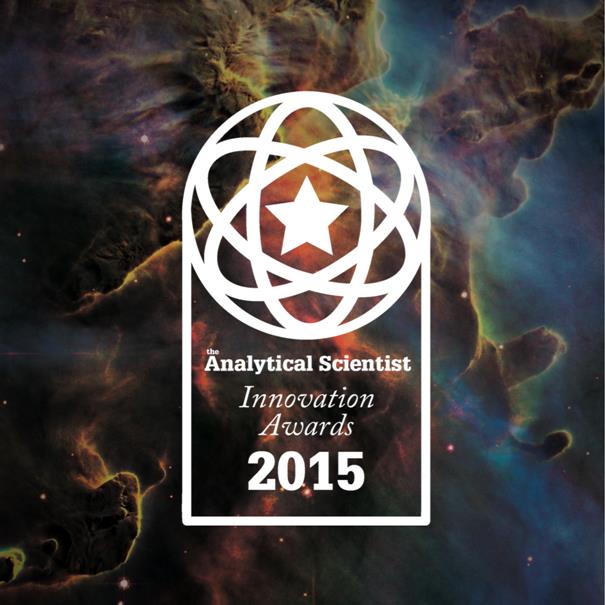 "Innovation Awaken! Accurate measurement drives progress in science in immeasurable ways. On December 17, the 2015 TASIAs were published, celebrating a year of innovation."
Shimadzu has been awarded twice with the Analytical Scientist Innovation Awards 2015 (TASIA) which showcases the 15 greatest analytical advances of the year. We are very proud Shimadzu´s Nexera Unified Chromatography System (Nexera UC) as well as the 5D Ultra-e LC-GCxGC-MS/MS system are awarded with this Innovation Award!
https://theanalyticalscientist.com/issues/1215/return-of-the-tasias
#13 5D Ultra-e
The 5D Ultra-e (LC-GC×GC-QqQ MS/FID) - a collaboration between Shimadzu, Chromaleont and the University of Messina - combines high performance liquid chromatography (HPLC), comprehensive two-dimensional gas chromatography (GCxGC), and triple quadruple mass spectrometry (MS/MS), all connected and online to provide for five-dimensional analysis. This is the optimum analysis tool for any leading-edge research facility where the comprehensive, precise analysis of extremely complicated samples is performed.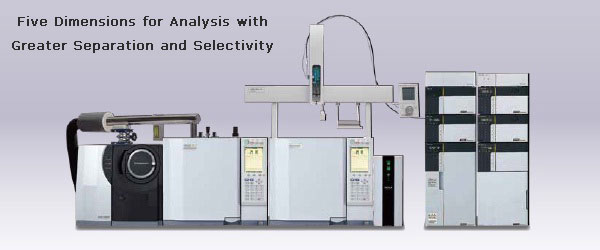 More (Shimadzu Corporation, Japan)
#15 Nexera Unified Chromatography System (Nexera UC)
The Nexera UC SFE – SFC – MS platform unifies quick and easy on-line sample preparation with state-of-the-art chromatographic analysis and high sensitivity detection.