Evaluation of Fluidity and Thermal Properties
The CFT-EX series is ideal for research and development, production process and quality control of thermoplastic resins, thermosetting resins, toners, composites, rubbers, and other flowable materials.
Efficient testing with a reliable evaluation method
Natural, easy test flow
Supported by more than 50 years of technology and know-how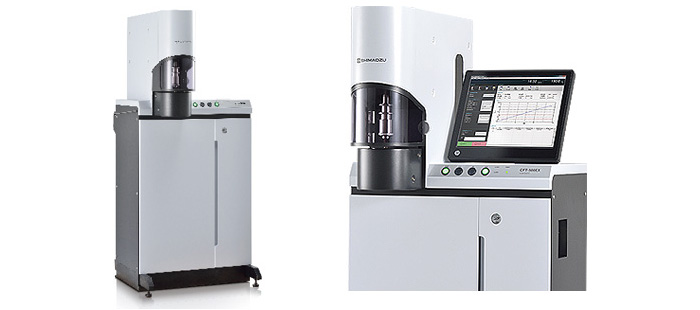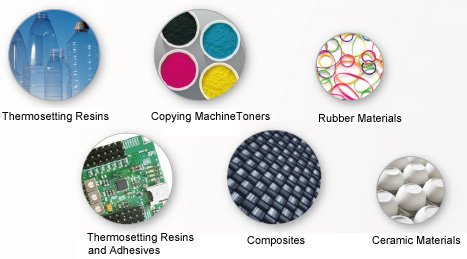 Thermoplastic Resins Copying Machine Toners Rubber Materials Thermosetting Resins and Adhesives Composites Ceramic Materials
For Research Use Only. Not for use in diagnostic procedures.
This page may contain references to products that are not available in your country.
Please contact us to check the availability of these products in your country.