MALDI-8030 – Dual Polarity Benchtop Linear MALDI-TOF MS
Compact Size, Versatile, Outstanding specifications.
The MALDI-8030 is the newcomer in the range of MALDI-TOF products from Shimadzu. Based on the compact system
MALDI-8020, its performance specifications are extending the possibilities especially for compounds that best suited to analysis
in negative mode. Compact footprint and outstanding performances make it the perfect tool for many applications and laboratories.
Key features
Compact benchtop design
Dual polarity mode (Positive/Negative)
200 Hz solid-state laser, 355 nm
Load-lock chamber for rapid sample introduction
UV laser-based source cleaning (patented) reducing costs
Internal barcode reader
Quiet operation (<55 dB)
Flexibility
Multi-talents
With the release of the MALDI-8030, Shimadzu is offering an affordable, easy-to-use, workhorse benchtop MALDI-TOF mass spectrometer designed to meet current market demands for routine MALDI workflows. It can fulfil needs in different areas ranging from simple profiling for food adulteration to more dedicated analysis for oligos.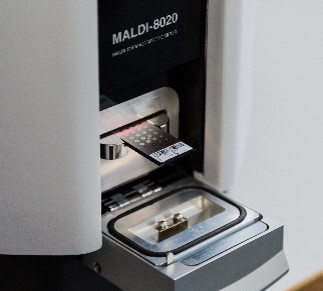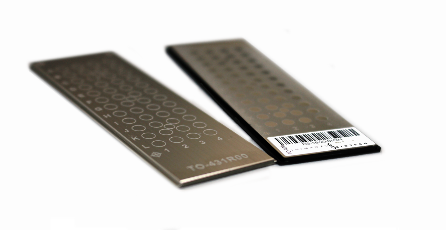 ---