29.01.2023 – 03.02.2023
Cankarjev dom, Ljubljana, Slovenia
https://ewcps2023.si/
Gold Sponsor
Shimadzu will act as a gold sponsor on the EWCPS 2023 in Cankarjev dom, Ljubljana, Slovenia.
Feel free to stop by our booth between 29th January and 3rd February 2023, to meet the ICPMS-2030 and talk with our experts or join the Shimadzu lunch seminar on Tuesday, 31.01. from 13:15 to 14:00 in Hall M 1.
Vendor Seminar
"In Food we trust - Let´s talk Quality" – Analytical tools for determination of contaminants in food and environmental samples using atomic spectroscopy
Tuesday, 31.01.2023
13:15 - 14:00
Hall M 1
During this vendor seminar offered by Shimadzu Europa GmbH you will get an overview on the latest methods for determination of heavy metals in food and food packaging
1. "Analysis of Heavy Metals in Hemp and Cannabis using ICP-Mass Spectrometry"
Uwe Oppermann & Jan Knoop, Shimadzu Europa GmbH, Duisburg, Germany
2. "Determination of low level contaminants in Food and Foodpackaging"
Prof. Dr. Juergen Schram, University of Applied Sciences Hochschule Niederrhein, FB Chemie, Krefeld, Germany
Product Lineup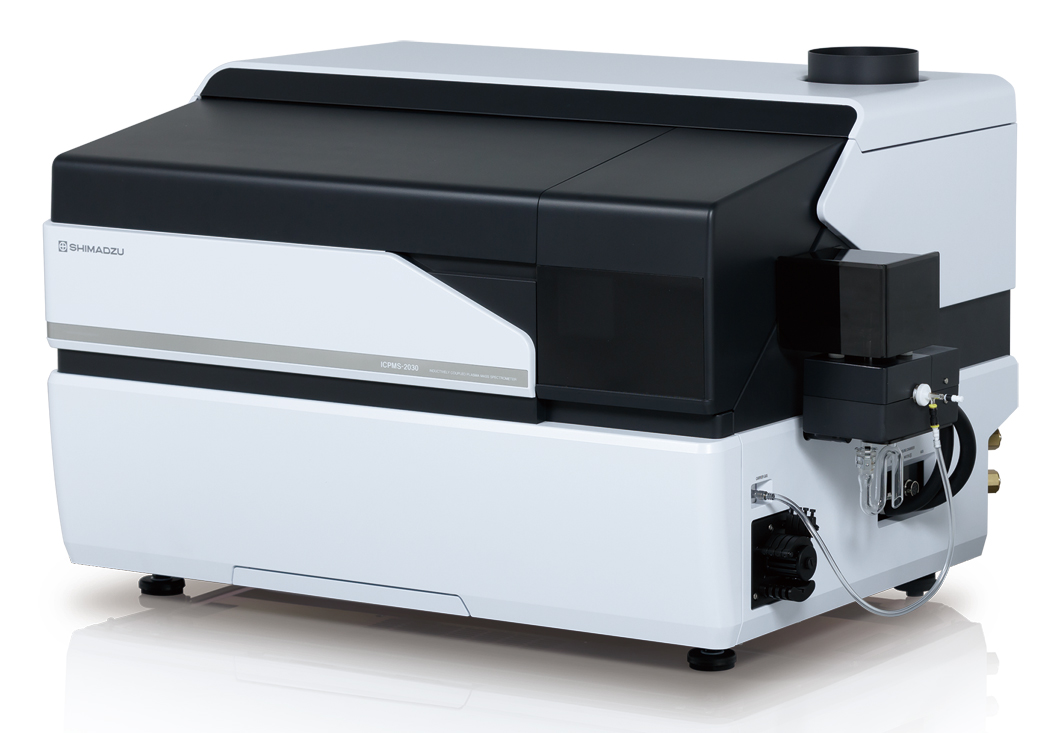 ICPMS-2030 Series for heavy metal analysis in food and beverages
The ICPMS-2030 is the first inductively coupled plasma mass spectrometer including two assistant functions for analytical method development and diagnosis of analytical results. The newly developed collision cell provides highest sensitivity for analysis of heavy metals in food and food packaging samples. The use of the patented environmental friendly mini-torch results in lowest running cost.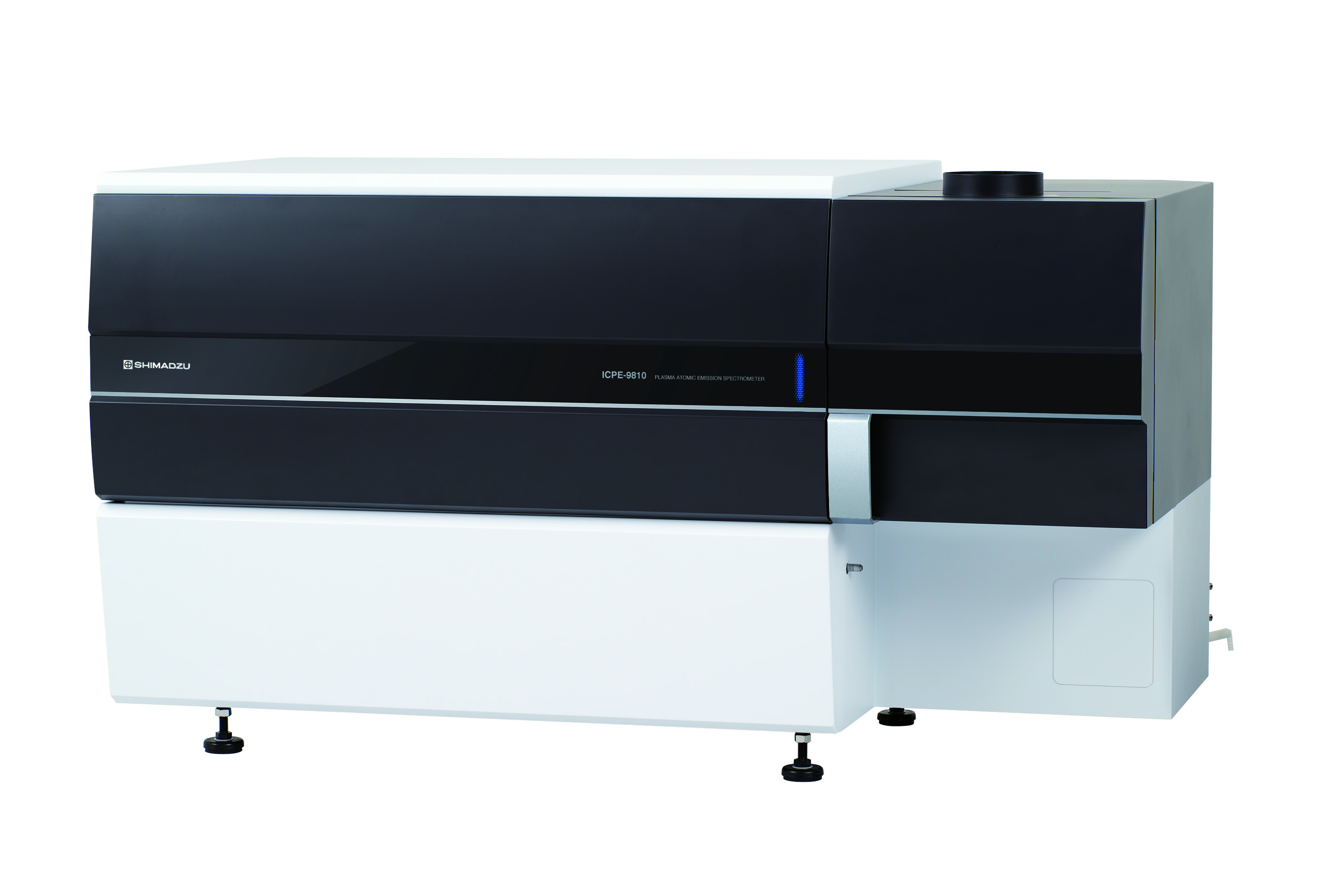 ICPE-9800 Series ensuring maximum performance in axial and radial view
The ICPE-9800 Series of simultaneous ICP atomic emission spectrometers are next-generation systems that offer the superior accuracy necessary to simultaneously and quickly analyze multiple elements regardless of their concentration levels. They also feature user-friendly software that makes analysis easy. Furthermore, the systems reduce analysis costs while providing the highest performance levels in the industry. ICPE-9800 Series systems represent the ultimate in ICP atomic emission spectrometry for environmental, pharmaceutical, food, chemical, metal, and other fields.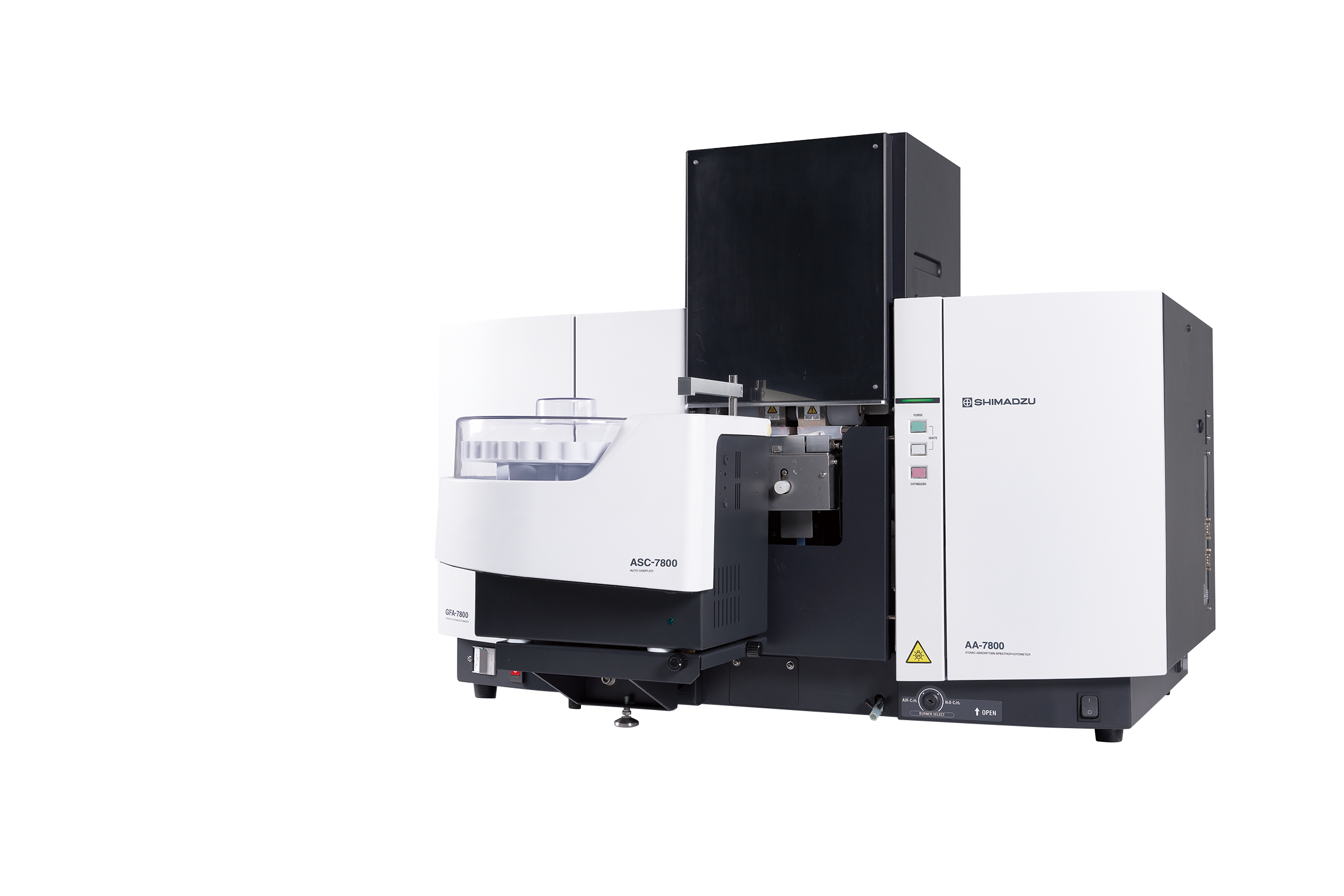 AA-7800 Series for high performance analysis in flame and furnace atomization
The Shimadzu Atomic Absorption Spectrophotometer AA -7800 Series is versatile enough for a variety of analytical applications (Any Application), safe and easy to use even for beginners (Any User), and offers continuous analysis using autosamplers and remote data analysis via network connections to increase the flexibility of the analysis operator's work style (Any Location).