Shimadzu GC Driver for Waters Empower - Options
GC Systems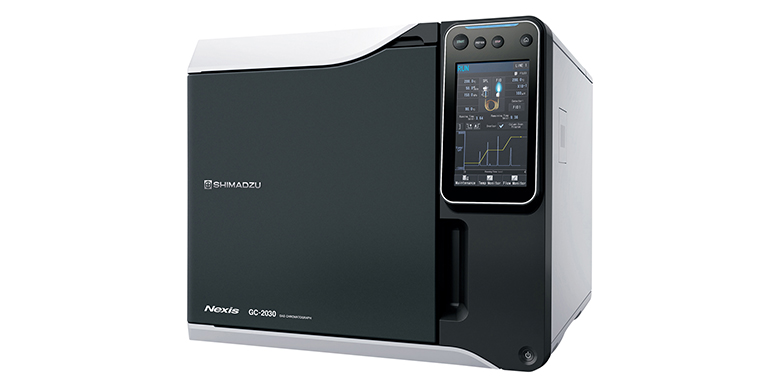 The Nexis GC-2030, Shimadzu's premier gas chromatograph, offers a modern approach to a classic chromatographic technique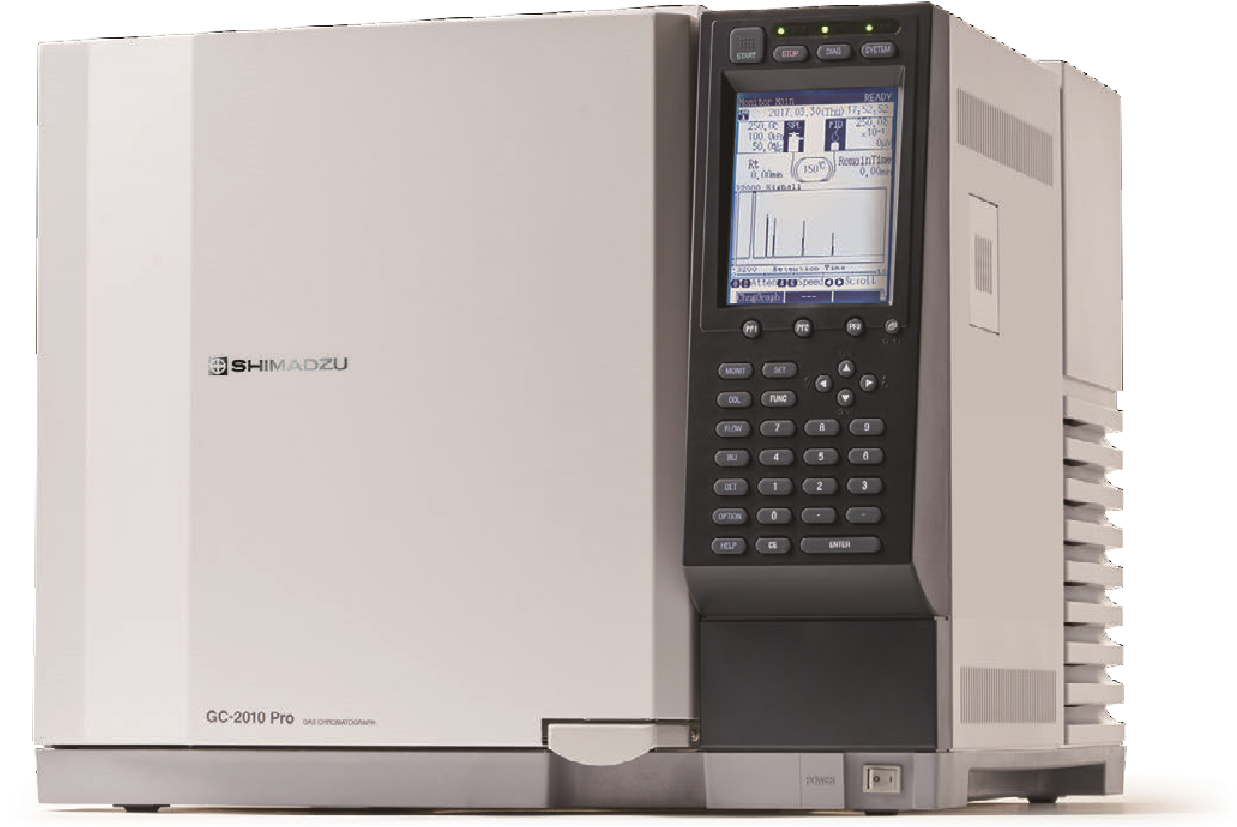 The GC-2010 Pro represents a new generation in Routine GC. Fast oven heating and cooling reduces the analysis time and allow high sample throughput. Based on high-end GC technology, it combines easy operation with efficient analysis and excellence in sensitivity and precision.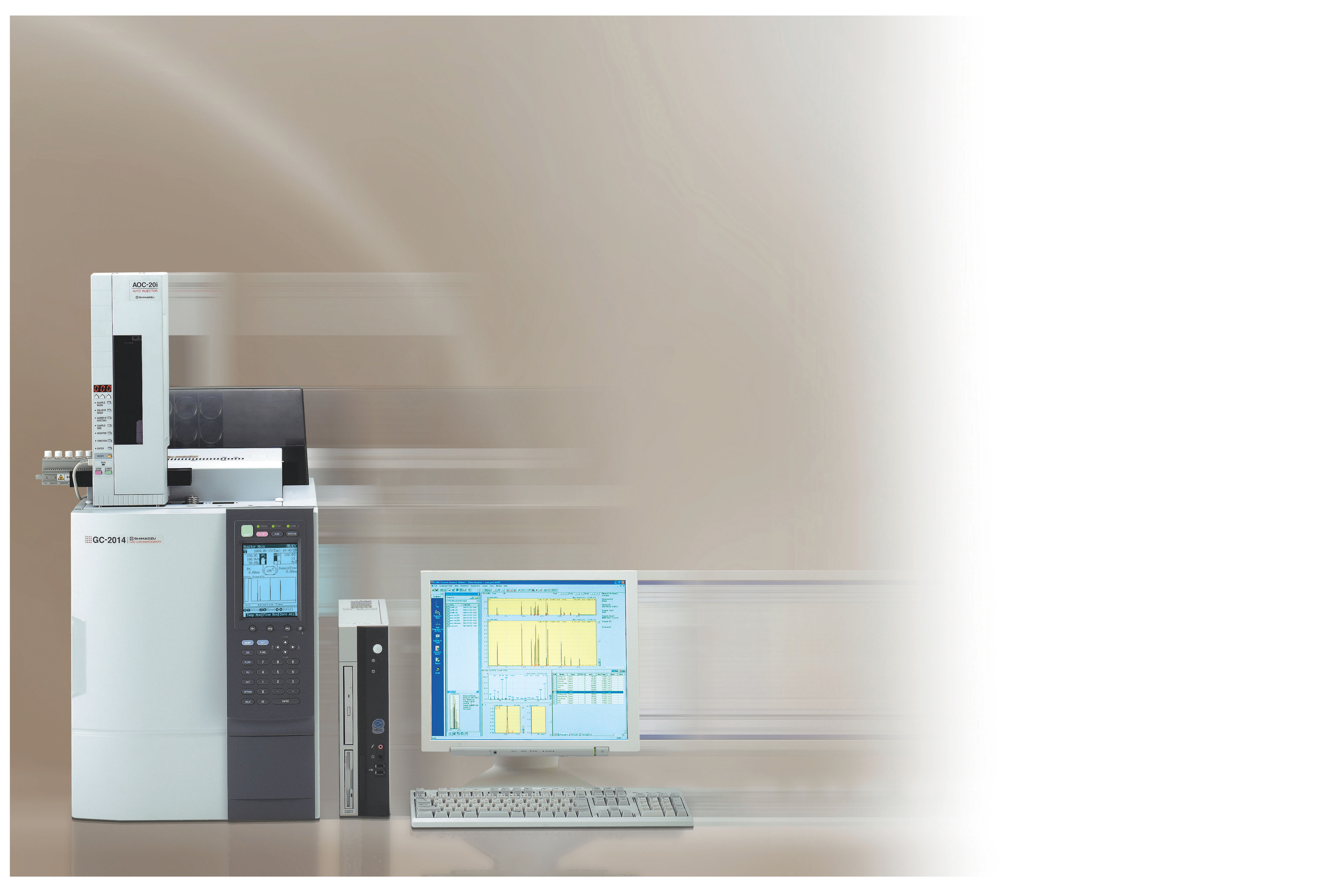 User-friendly with high cost-performance, the GC-2014 gas chromatograph is an excellent option for routine analysis. It offers great flexibility with support for both packed columns and capillary columns, and includes a self-diagnostics function to prevent downtime and maximize lab efficiency.
GC Components & Accessories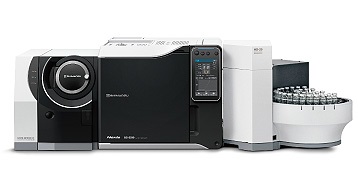 Headspace Analysis System HS-20 Series
The HS-20 Series is the optimal solution for volatile component analysis.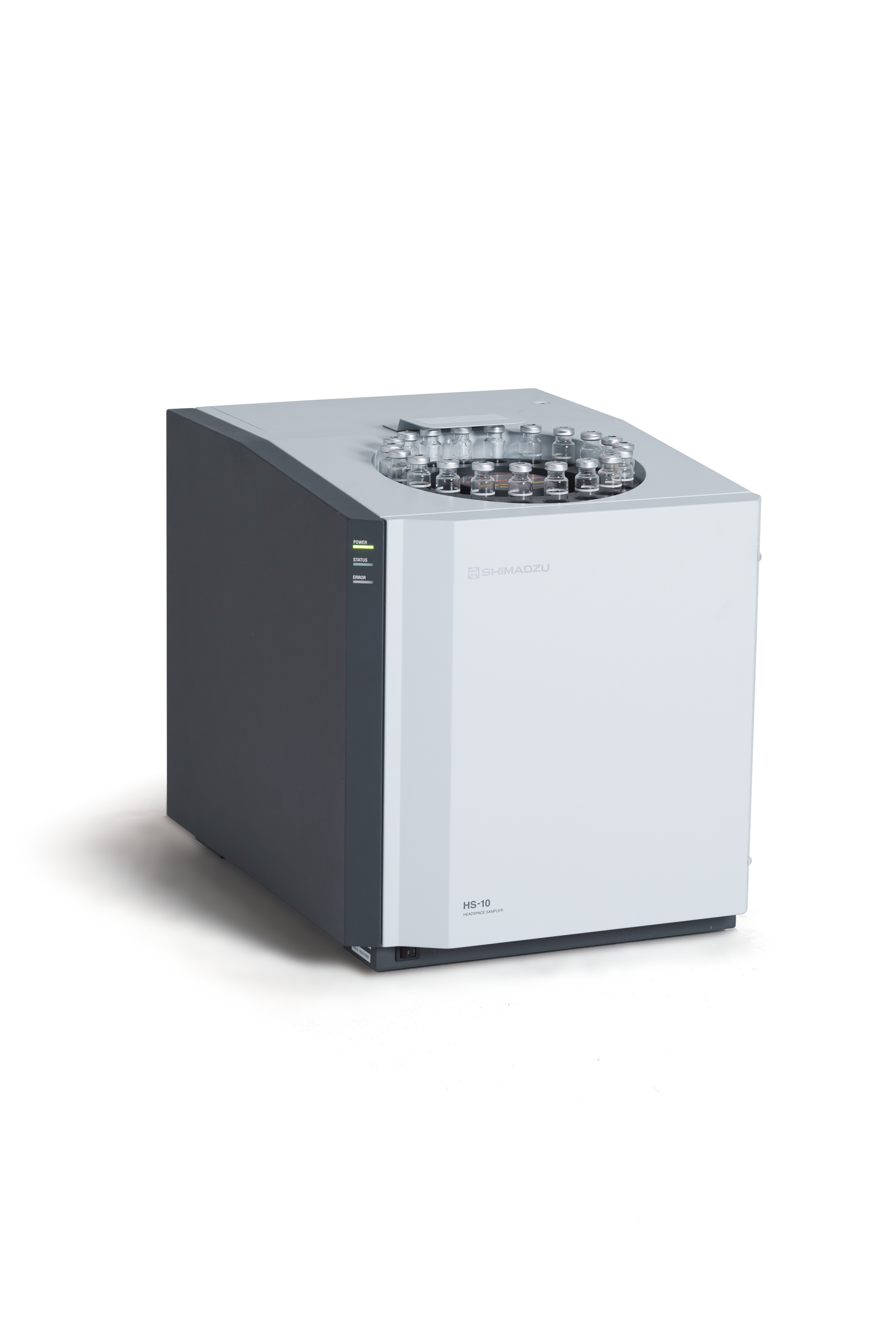 The HS-10 headspace sampler is highly cost efficient, yet is equipped with advanced features such as a mixing function and the ability to heat-ahead the sample vials waiting for analysis.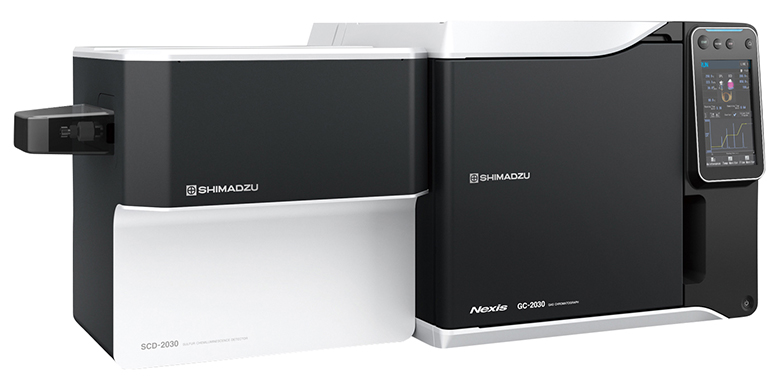 The Nexis™ SCD-2030 is a next-generation sulfur chemiluminescence detection system.
The dramatically enhanced sensitivity and reliability, the excellent maintainability, and the automation functions will improve laboratory productivity.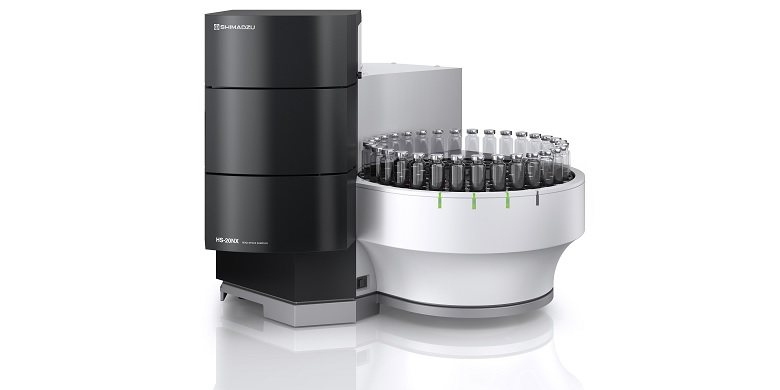 The HS-20, which was developed as a best solution for volatile component analysis, is further improved and introduced as the NX series.