High Degree of Freedom and Easy Measuring
Higher Measurement Freedom
Portability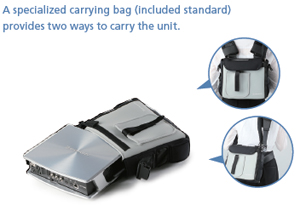 Due to the small size and light weight, measurements can be taken while carrying the main unit.
Communication Between Computers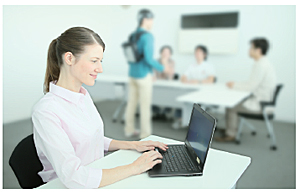 Multiple people can be measured at the same time.
Improved Light-Blocking Characteristics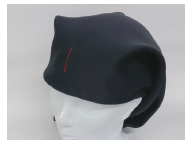 The lightweight material is efficient at blocking light. It is comfortable and easy to set-up on the test subject.
Selectable optical fiber (8 pairs)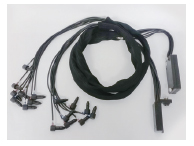 Fiber length is selectable from 1m and 2m.
Data Continuity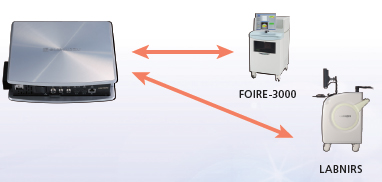 Data acquired using a Shimadzu FOIRE-3000 or LABNIRS functional near-infrared spectroscopy system can be loaded directly by the data analysis software included with the LIGHTNIRS system for comparison. Consequently, it can take advantage of existing data sets.
For Research Use Only. Not for use in diagnostic procedures.
This page may contain references to products that are not available in your country.
Please contact us to check the availability of these products in your country.