Taking responsibility for people and the environment is a key issue for Shimadzu. This is why we have started various projects benefitting needy individuals and institutions, while also giving our colleagues a platform for personal social engagement.
Girls' Day 2022, 28th April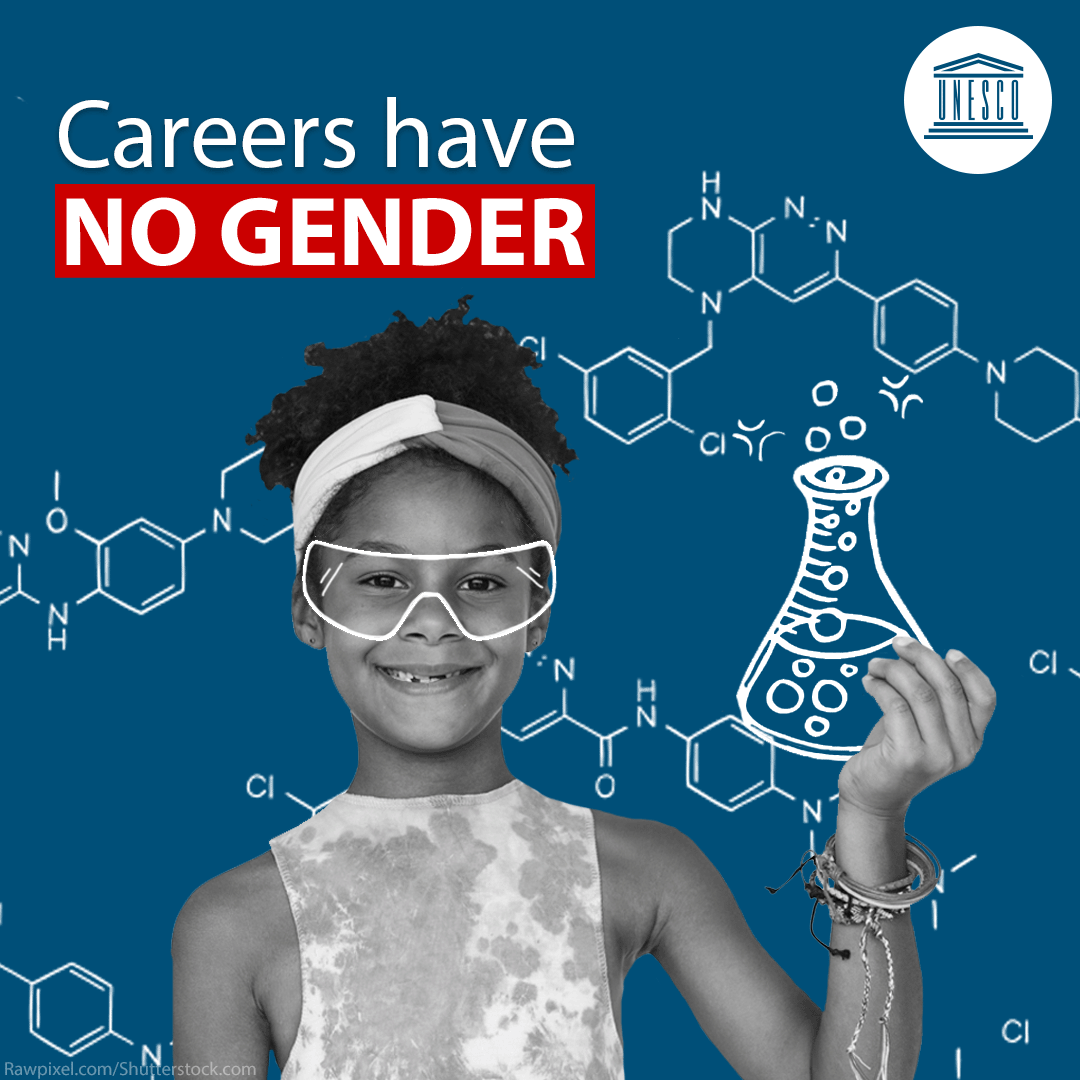 Girls' Day - Girls' Future Day: for more diversity and equal opportunities
Girls' Day - Girls' Future Day is a nationwide project for career and study orientation for girls.On this annual day of action, schoolgirls learn about professions or fields of study in which the proportion of women is less than 40 percent. The event is aimed at girls in grades 5 and up.
Shimadzu is at home in the natural sciences. The devices can be used to examine a wide variety of products, materials and substances - all for the protection of consumers, patients and the environment.
Shimadzu has been relying on the power of women for a long time, which is why we decided to take part in Girls' Day this year. Our product specialists and market managers will give the girls an insight into spectrometry and chromatography. They will explain the individual terms and their tasks as a product specialist and market manager at Shimadzu.
In 2021 we offered fifteen places for this event and and we were fully booked, which made us very happy.
The young participants connected with us from different cities all over Germany and we were able to spend three exciting hours together.
In the short interviews, the colleagues talked about their school, training, internship and study as well as about their own interests, apart from the current tasks and characteristics of the job.
A few experiments were carried out where the girls were involved and could take part under the guidance of our colleagues
That was a very nice Girls' Day. At the end of the day we got very positive feedback from the girls (and we were very satisfied ourselves).
Many thanks to all participants who made the day a success.
These are our colleagues who supported us during Girls' Day, shared their life stories and carried out the experiments.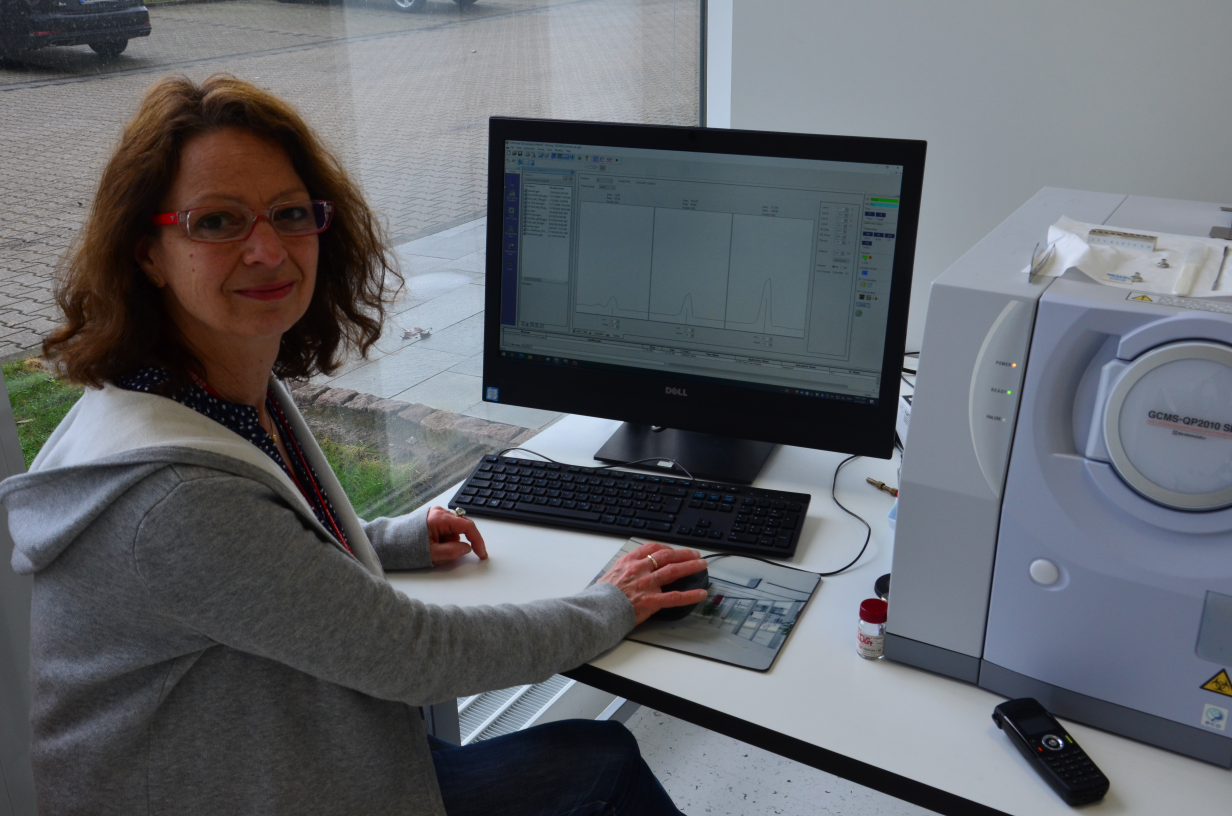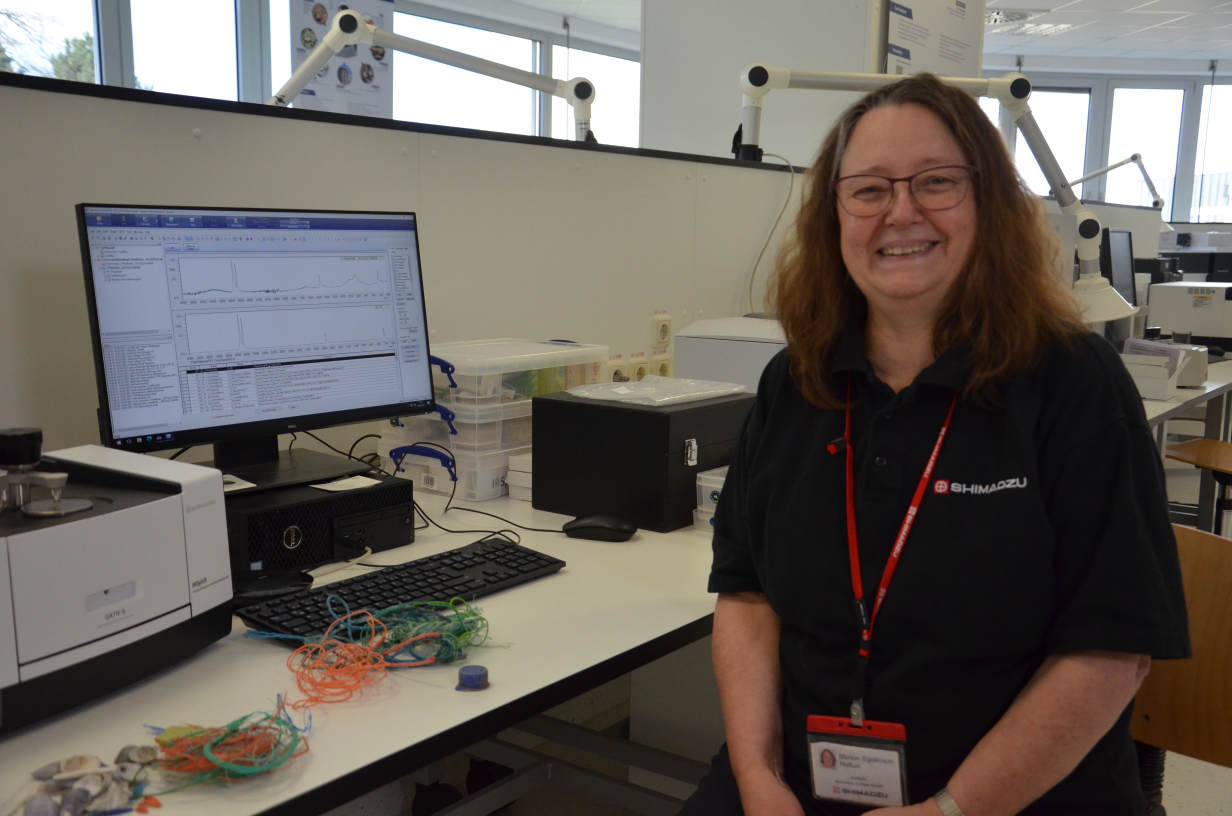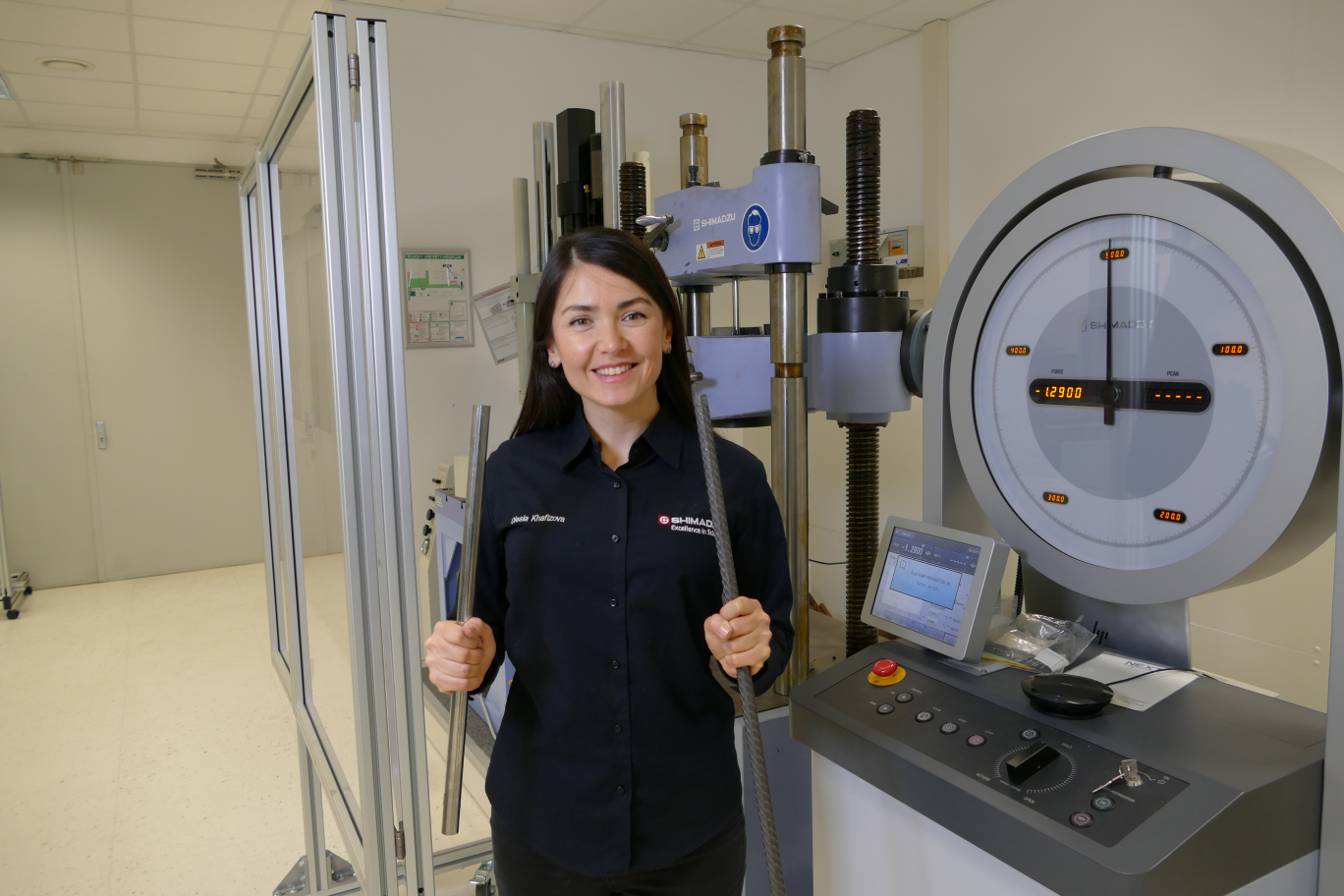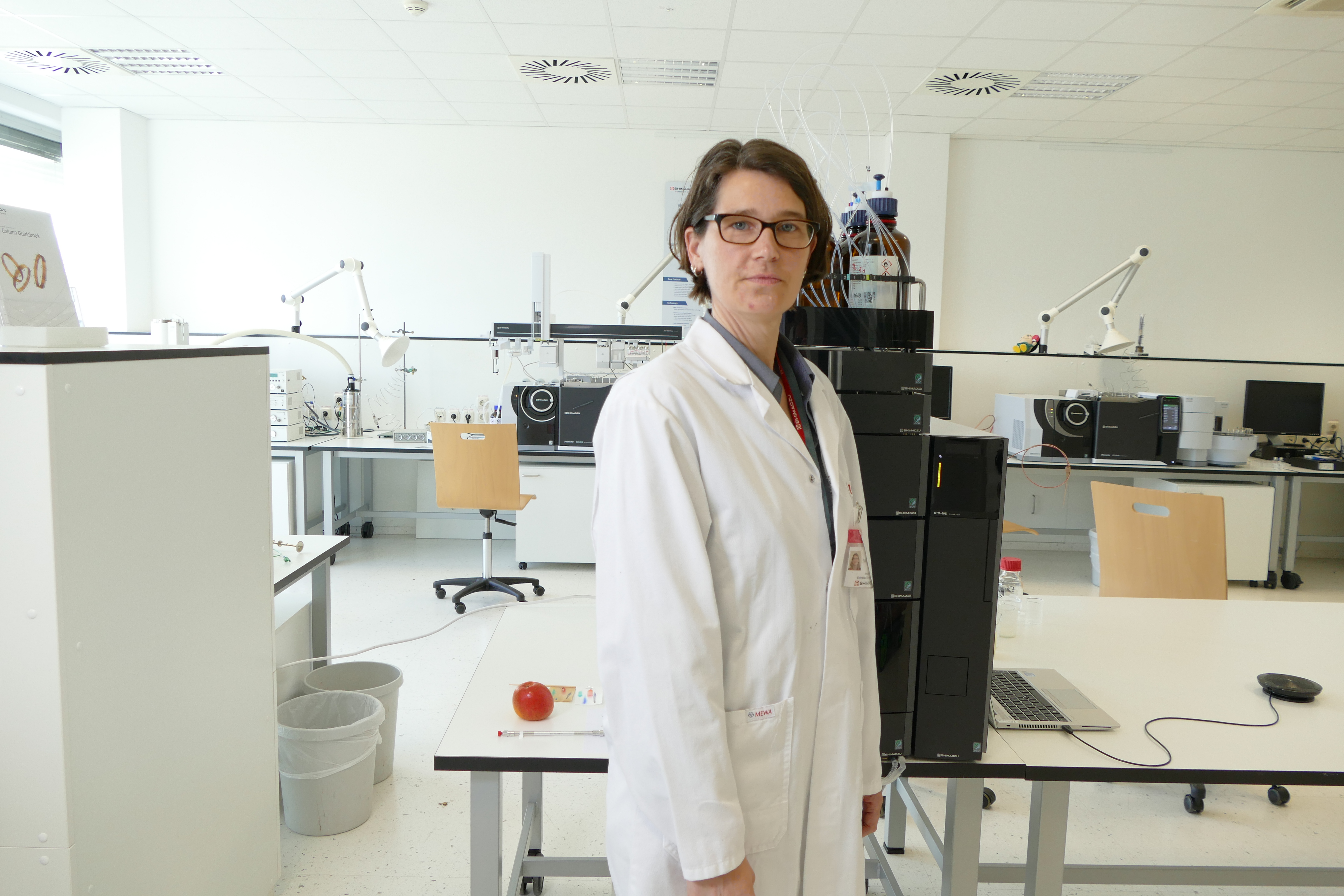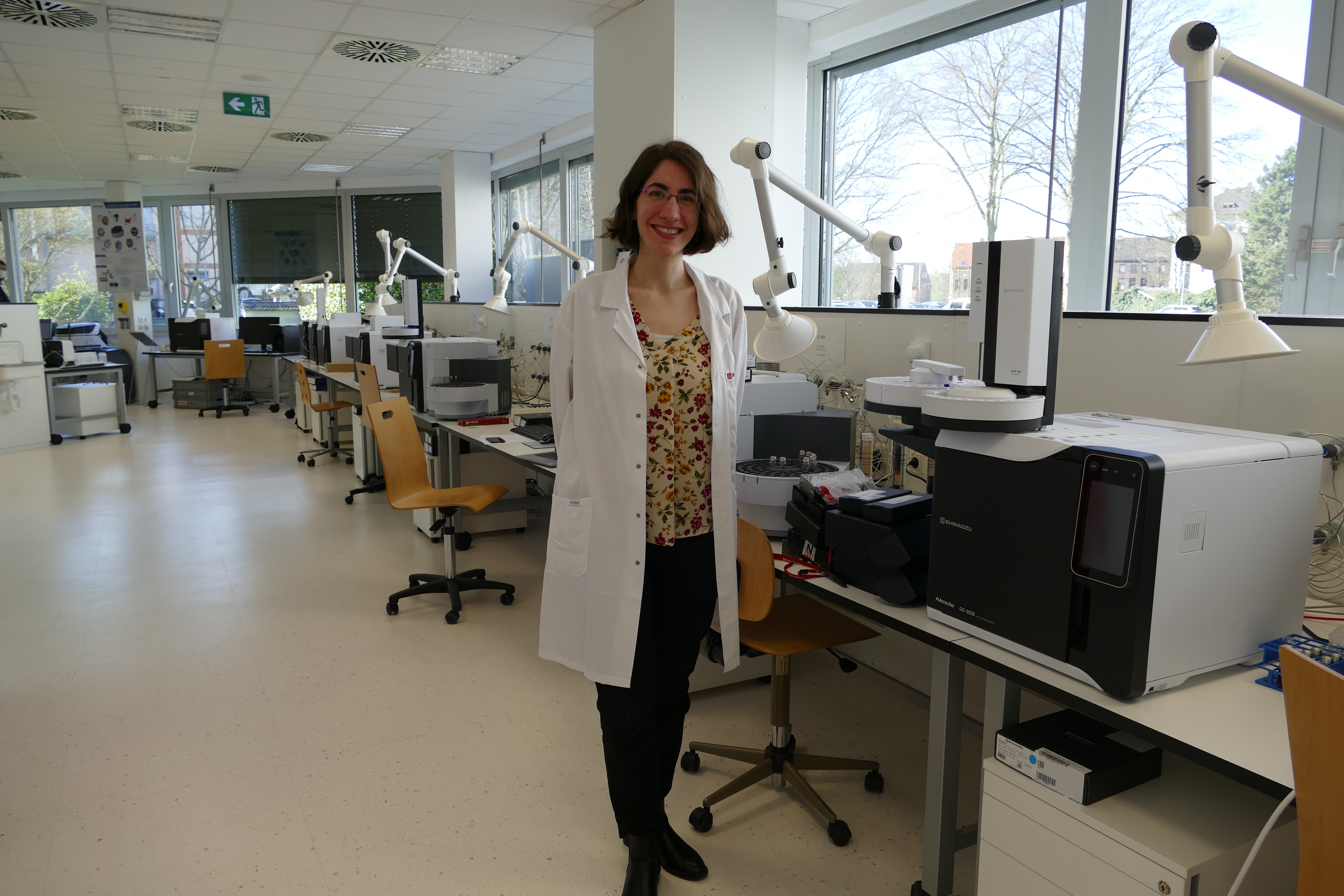 Project week "Labor Pipette" for children's elementary school in Duisburg
"What is chemistry and what does the chemist do?" To answer these questions, the Hebbelstrasse elementary school in Duisburg started a "Labor Pipette" project week for children of all grades.
The project enables the children to research like a real chemist in an established chemistry laboratory. Shimadzu likes the great idea of this chemistry project and supported it with a donation. It's always a good time to inspire young people to do something new.
Several experiments were carried out in the pipette chemical laboratory, e.g. watching to the color gradient on filter paper that has been soaked with water or the production of a cream / emulsion. The highlight attempt in the eyes of the elementary school children was a balloon that apparently inflated by itself. The little researchers poured baking soda and citric acid into a small bottle and mixed the two. Water was added to the powder. A balloon was quickly put over the neck of the bottle - and - lo and behold - the balloon inflated and straightened up. A gas has been created which is responsible for the foaming. The invisible carbon dioxide inflated the balloon.
Mysterious, colorful and exciting chemical reactions amazed the children. We are proud that our support made this possible and look forward to further exciting projects.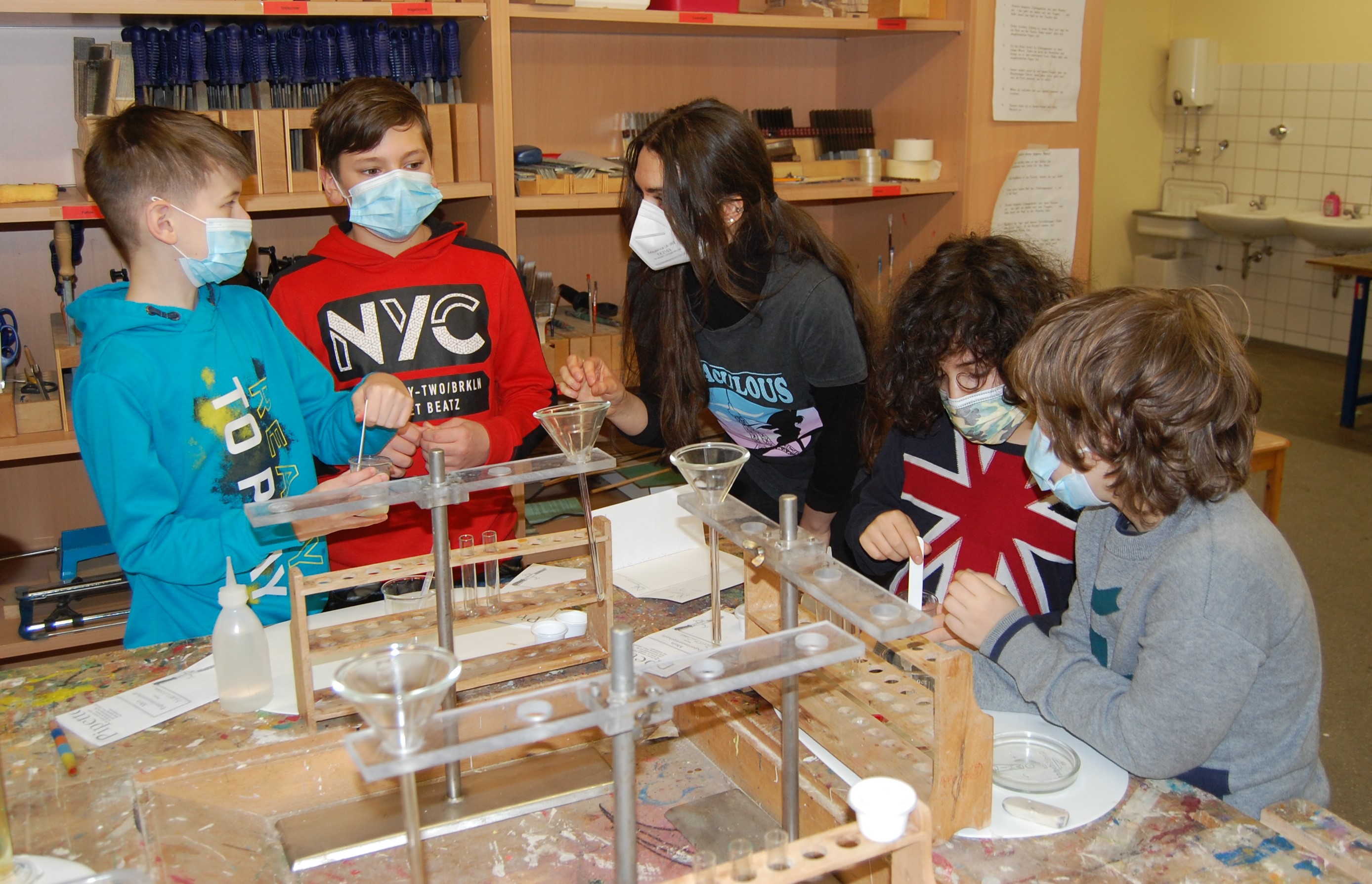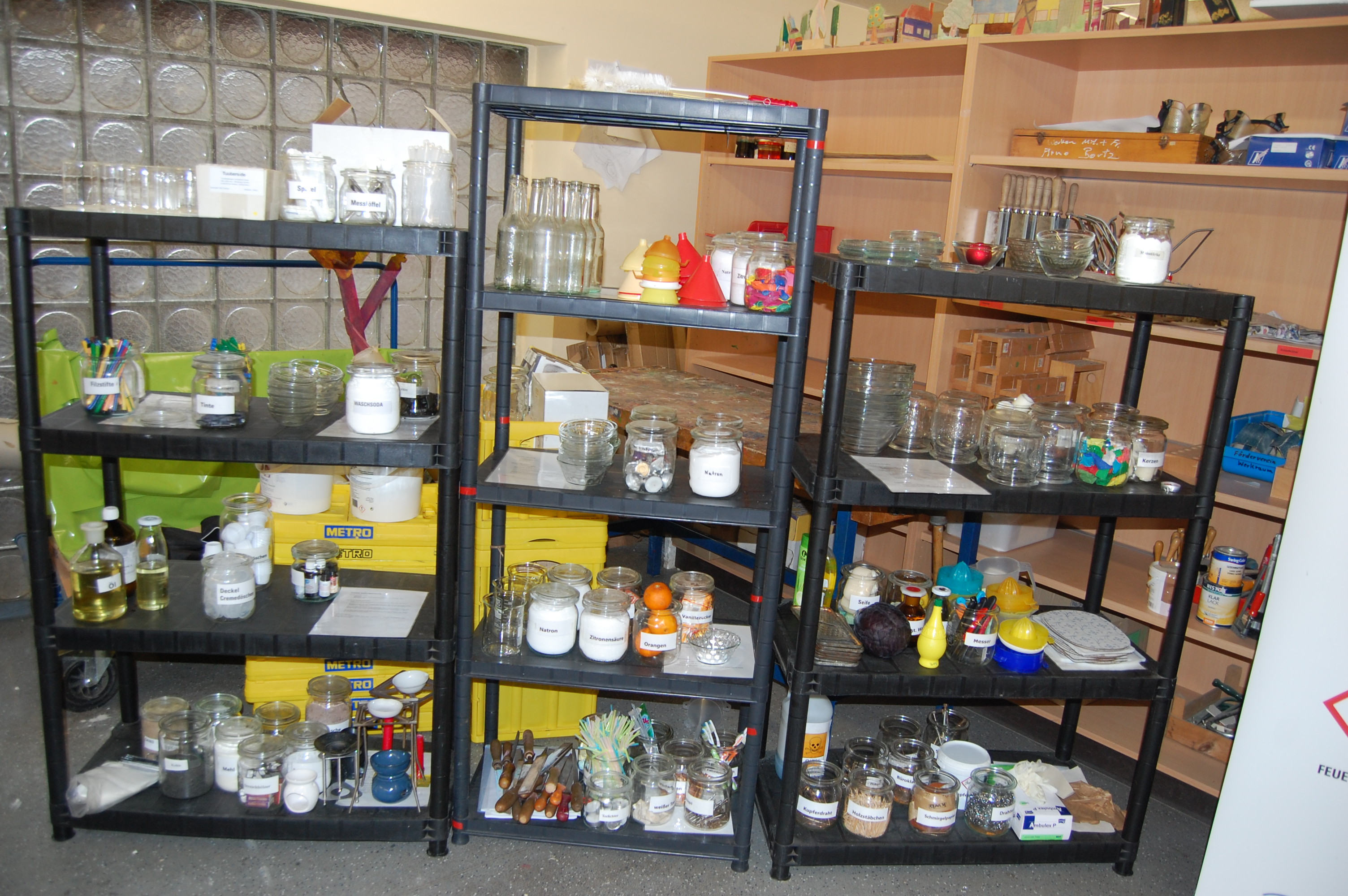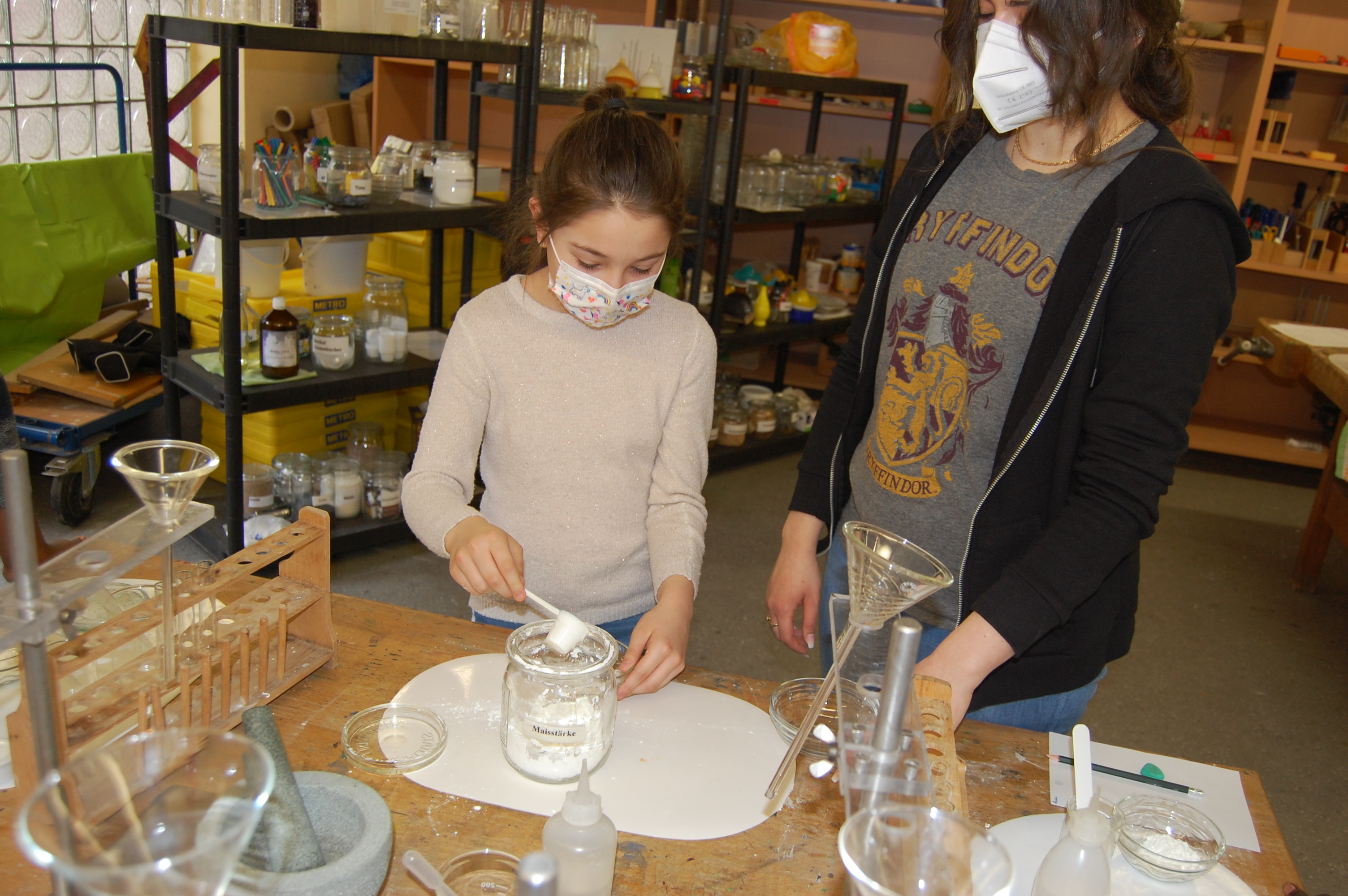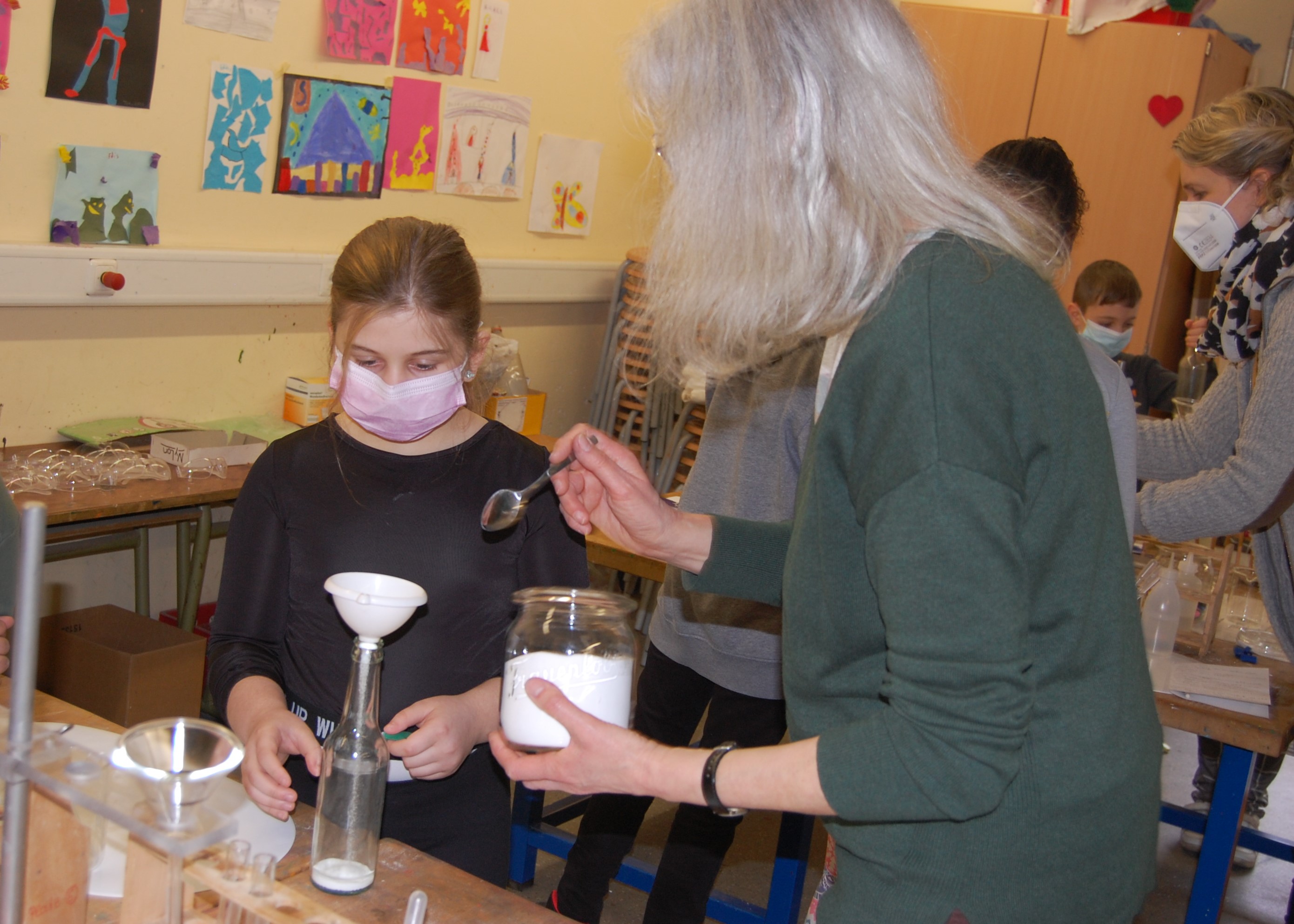 Summer School in Duisburg: Small explorers in Shimadzu Laboratory
It is as quiet as a mouse in Shimadzu´s materials testing laboratory where 26 elementary school students of the Albert Schweitzer elementary school are eagerly holding their breath. Finally a faint click occurs, then a deep breath and surprised faces. This is what it sounds like when the testing machine breaks through a chocolate bar. The experiment is part of Shimadzu's Summer School to which the company has, for the first time, invited 4th grade students of an elementary school in Duisburg.