LC/MS/MS Method Package for Steroid Hormones
Provides Sample Pretreatment Protocols and Analytical Methods for Steroid Hormones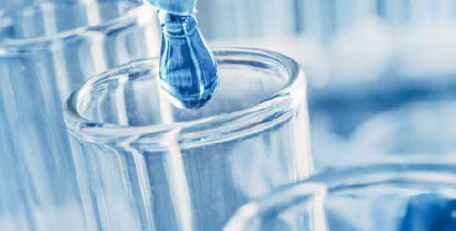 Steroid hormones are a group of biological molecules with a molecular structure that includes a steroid skeleton. They are involved in the control mechanisms for a wide variety of physiological phenomena, such as metabolism, neurotransmission, and gene expression. The LC/MS/MS method package for steroid hormones contains LC/MS/MS analytical methods with optimized analytical conditions and MS parameters for analyzing 20 kinds of steroid hormones and corrective substances. The package enables comprehensive analysis of steroid hormones ranging from adrenocortical hormones, such as mineralocorticoid and glucocorticoid, to sex hormones, such as androgens, estrogens, and progestogens. The instruction manual also describes examples of pretreatment protocols that include derivatization for blood serum. With this method package, steroid hormones can be analyzed without having to investigate sample pretreatment or analytical methods.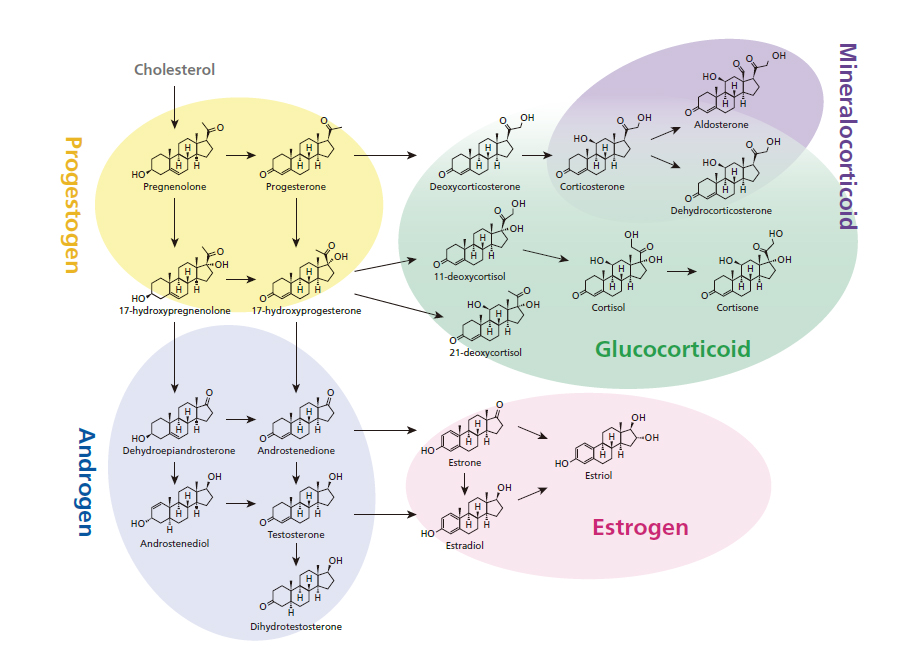 Precautions
Requires LabSolutions LCMS Ver. 5.118 or later.
This method package is intended for research use only.
LabSolutions is a trademark of Shimadzu Corporation or its affiliated companies in Japan and/or other countries.
Features