02.09.-05.09.2014
Salzburg Congress Center
Salzburg, Austria
https://www.msacl.org
Booth #7
For the first time, the congress MSACL will be held in Europe. The conference provides a forum for discussing the clinical application of mass spectrometry by bringing together academic and industrial experts in the field with those driven to explore and understand more about the potential application and benefits.
Shimadzu will exhibit the latest instruments (GCMS, LCMS, MALDI) and applications for clinical laboratories. We cordially invite you to our corporate workshop where we provide insights into our latest developments in the use of mass spectrometry for microbiology and expanded newborn screening and plasma cards.
Shimadzu Corporate Workshop
"Smart solutions for clinical analysis"
Date & Time
Friday, 05.09.2014
13:00 – 14:00 h
Room: Mozart 4-5
Presentations:
"Newborn screening for ADA SCID by MS/MS"
Giancarlo LA MARCA, Meyer Children's Hospital, Florence, Italy
"Next generation plasma collection technology and its impact on clinical LC/MS/MS analysis"
Neil LOFTUS, Shimadzu MS Business Unit overseas, Manchester, UK
"The Future Role of MALDI Mass Spectrometry in the evolving Challenge of Antibiotic Resistance"
Emmanuel Wey MD, Royal Free Hospital, NHS Foundation Trust, London, UK
We are looking forward to meeting you at our booth #7 and chat about our latest solutions for your needs.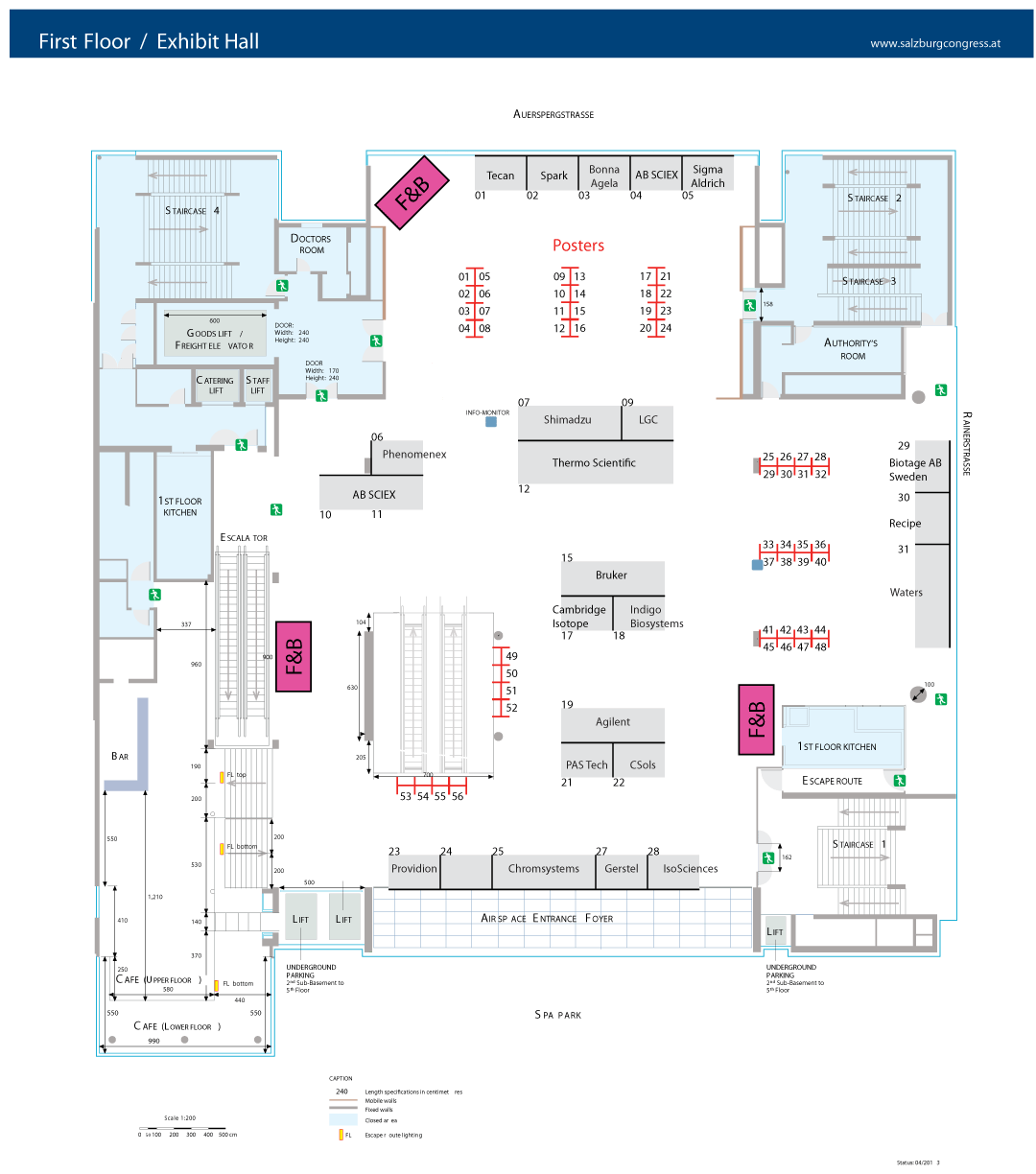 More information about the MSACL 2014: