Multicell Sample Compartment (6 Cells)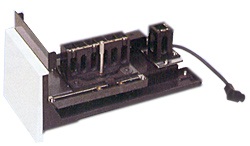 This compartment is a cell positioner that can hold up to six sample cells at a time. It has no temperature
control capability.
For UVmini series, UV-1900i/2600i/2700i/3600i Plus series
*) Cells are not included in the standard package. Please purchase separately.
Sample Compartment Unit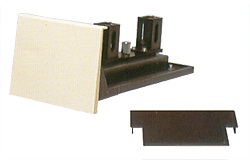 This unit is required when using the micro-cell, micro flow-thru cell, square long path absorption cell,
cylindrical cell, film holder, or constant-temperature
cell on the UVmini series. Remove the standard cell
holder and replace it with this unit.
This page may contain references to products that are not available in your country.
Please contact us to check the availability of these products in your country.