Transmittance Measurement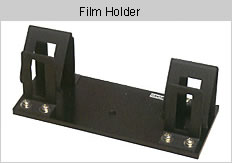 The transmittance of thin samples such as film with
little scattering can be measured by combining the
film holder with the standard sample compartment.
The transmittance of thick samples that cause scattering
can also be measured by using an integrating sphere.
For UVmini, UV-1900i/2600i/2700i/3600i Plus series and SolidSpec
*) When used on the UVmini series, the sample compartment unit is required.
*)When used on the SolidSpec-3700, the direct detection unit is required.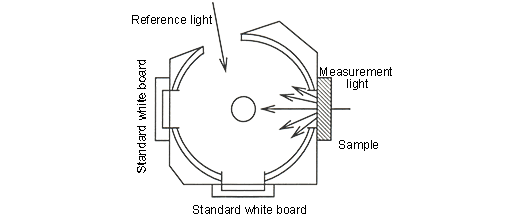 Transmittance Measurement Usingthe Integrating Sphere Method.
This page may contain references to products that are not available in your country.
Please contact us to check the availability of these products in your country.