Environmentally and operator friendly state-of-the-art universal testing machine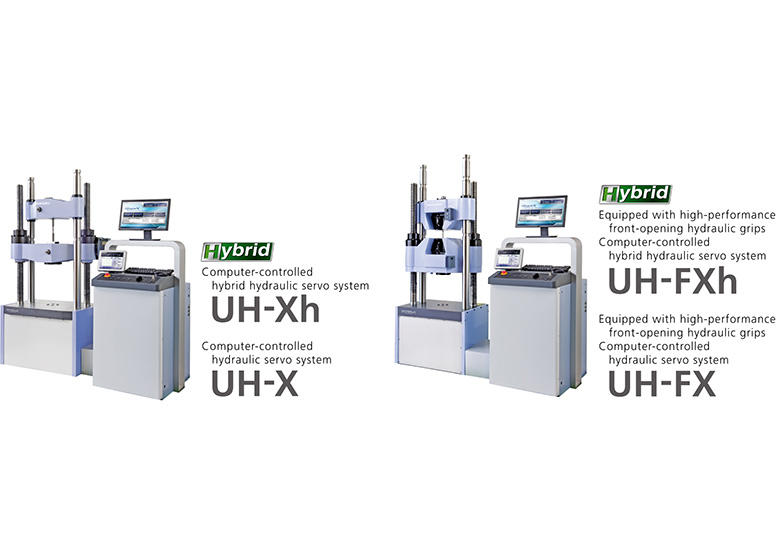 The UH-X/FX Series is a new hydraulic universal testing machine which realized ease-of-operation for beginners, high precision testing control, and energy-saving by environmentally friendly design.
TRAPEZIUM X
* Appearance and specifications are subject to change without notice.
This page may contain references to products that are not available in your country.
Please contact us to check the availability of these products in your country.
Brochure