On the occasion of Shimadzu's 50th year of producing mass spectrometry instrument, we talk to researchers using Shimadzu MS instruments in their daily work and ask about their expectations for Shimadzu and the future of MS technology.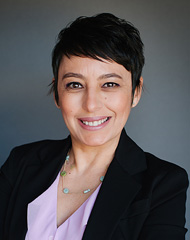 April 2020
Ruth Gordillo, Ph.D.
Director, Metabolic Phenotyping Core, Touchstone Diabetes Center
University of Texas Southwestern Medical Center, Dallas, Texas, USA.
The Touchstone Diabetes Center is devoted to the study of the cells and tissues that are either contributing to or are affected by diabetes and its related diseases....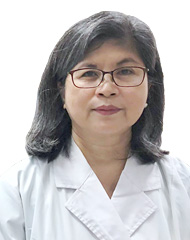 March 2020
Dr. Charita S. Kwan
Head of the Research and Analytical Services Laboratory, Natural Sciences Research Institute, University of the Philippines Diliman
Over the past 20 years, I have become involved in the measurement of organic micropollutants, especially POPs and EDCs. In 2000, our laboratory was chosen to represent the Philippines in the ...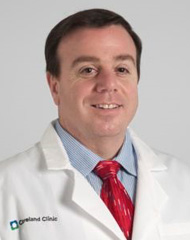 January 2020
Stanley Hazen, MD, PhD,
Section Head of Preventive Cardiology & Rehabilitation, Cleveland Clinic, USA
My research is focused on understanding the mechanisms of heart disease. To do that, we use mass spectrometry as a primary tool to discover the chemical signatures, both in the artery ...