30.05.2022 – 03.06.2022
Gijon Convention Centre (Palacio de Congresos de Gijon), Spain
CSI XLII 2022 - Colloquium Spectroscopicum Internationale XLII - May 30th - June 3rd - 2022 (csi2022spain.com)
Shimadzu will be present at the Colloquium Spectroscopicum Internationale XLII 2022 taking place from 30th May to 3rd June 2022 at the Gijon Convention Centre, Spain.
The aim of the conference is to bring together researchers from all over the world working in the field of spectroscopy. The scientific program will focus on current advances in the research of different spectroscopic methods and their interdisciplinary applications.
Drop in for a chat with our specialist and discover our products and new solutions!
Product Lineup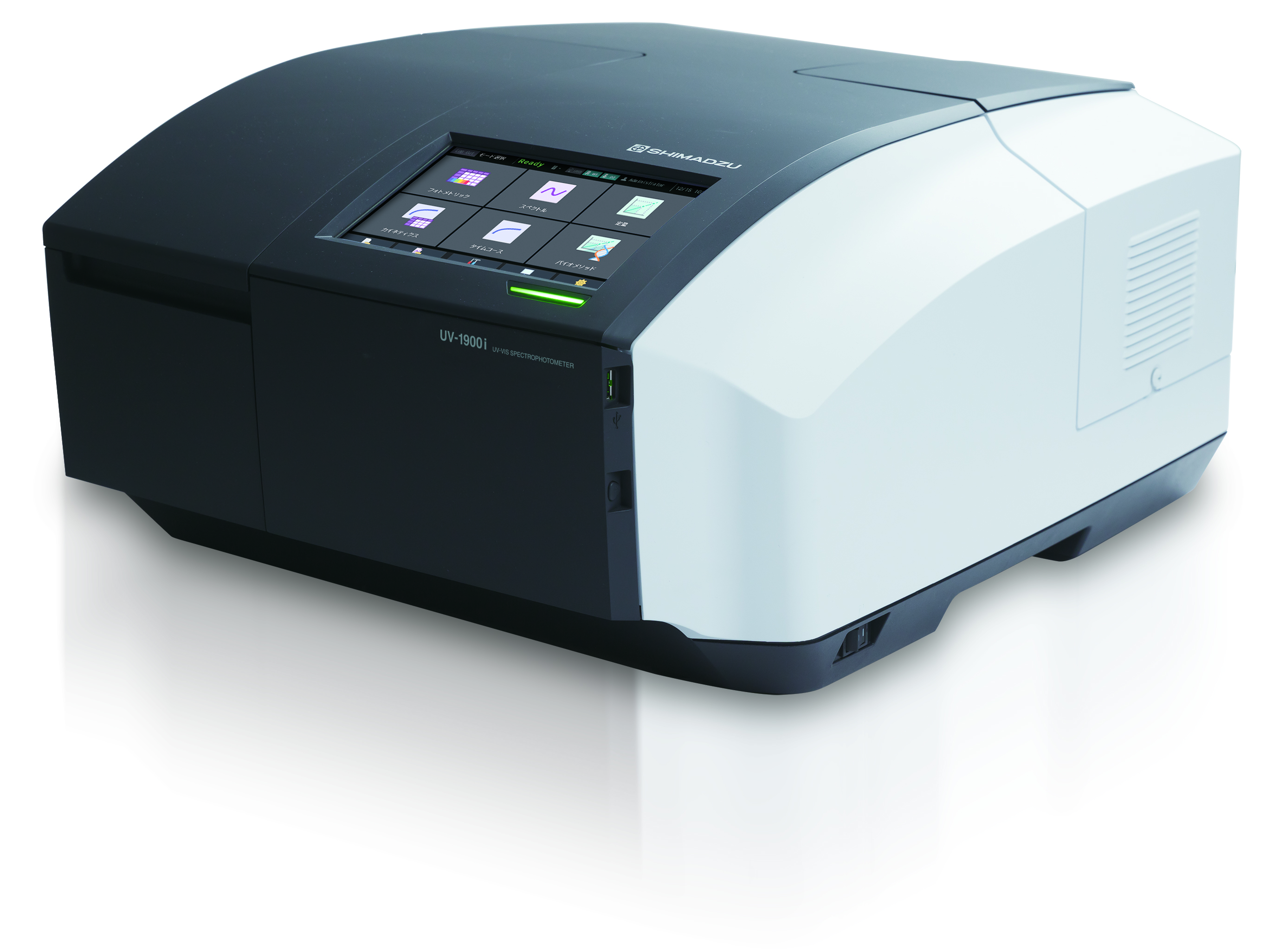 A double-beam UV-Vis Spectrophotometer using Shimadzu's original LO-RAY-LIGH™ diffraction grating technology. It provides the optimum balance of performance and usability, with high resolution, low stray light, an ultra-fast scan function, and an easy-to-use interface.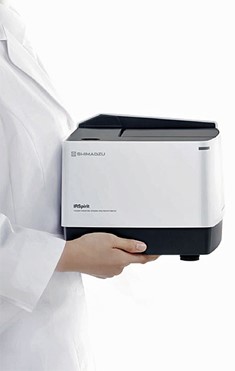 Ready to run FTIR Spectrophotometer. It is the smallest and lightest FTIR instrument from Shimadzu. Its compact size, offering FTIR analysis with perfect balance of performance and usability. The sealed interferometer keeps the optics free of moisture to give a high signal-to-noise ratio and help the instrument run for years. The standard-sized sample compartment allows for a wide variety of accessories, including a variety of ATR accessories. Additionally, highly customizable macro-based workflow software (IRPilot) is included to help beginners and routine.