BfS Type approval gives EDX-7000P/8000P plug & play status
The EDX-7000P and the EDX-8000P Energy Dispersive X-ray Fluorescence Spectrometers passed the BfS type approval, the safety standards prescribed by the German "Bundesanstalt für Strahlenschutz" BfS (Federal Institute for Radiation Safety). This BfS certification, administered by the German government, is considered one of the strictest safety standards in the world and is accepted throughout the European market as a seal of quality. In most European countries this certification will exempt the end user from having a user qualification and the hardware will no longer require annual X-ray leakage inspections. This will simplify operation and will reduce system management costs for the user.
The EDX-7000P (range of detected elements: Na to U) and the EDX-8000P (range of detected elements: C to U) now feature enhanced safety mechanisms to prevent X-ray leakage:
The spectrometers feature a control function that blocks the generation of X-rays in case of a malfunction during operation and startup. To perfect the existing instruments, a new locking mechanism has been added to the main units, in order to enhance the monitoring system that works when the lid is opened or closed.
The systems measure the energy (keV) and intensity of the generated fluorescent X-rays to determine the type and content of the elements comprising a sample. They are applied for non-destructive elemental analysis of solid, powder, and liquid samples while offering excellent maintenance performance.
The EDX-7000P and -8000P are widely used by electronics and automobile manufacturers around the world. Furthermore, they are suitable for general screening applications, for analysis of impurities in pharmaceuticals, in foods and in polymer materials. In combination with Fourier transform infrared spectrophotometers, the EDX-7000P and EDX-8000P deliver a powerful package for the identification of contaminants.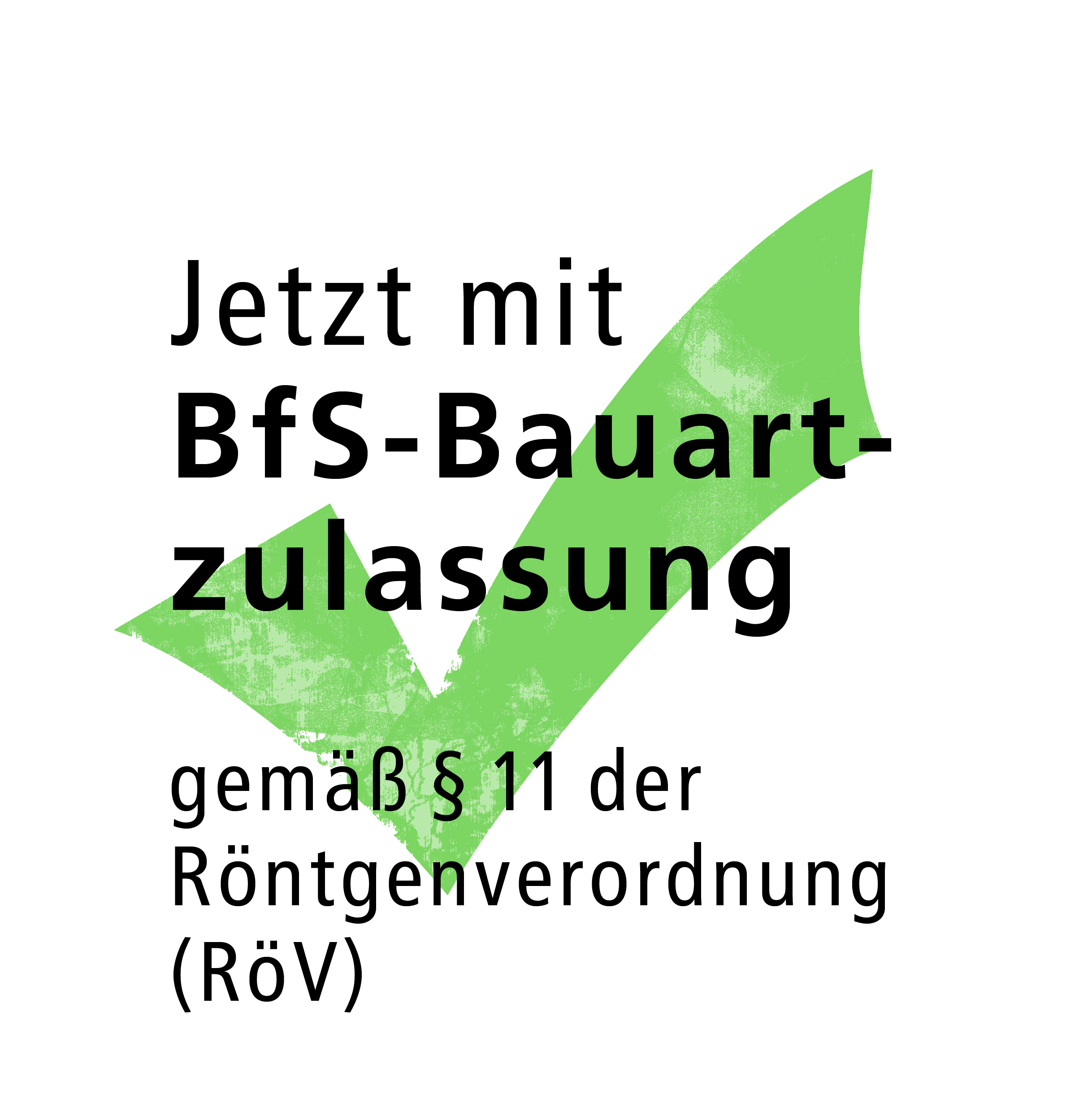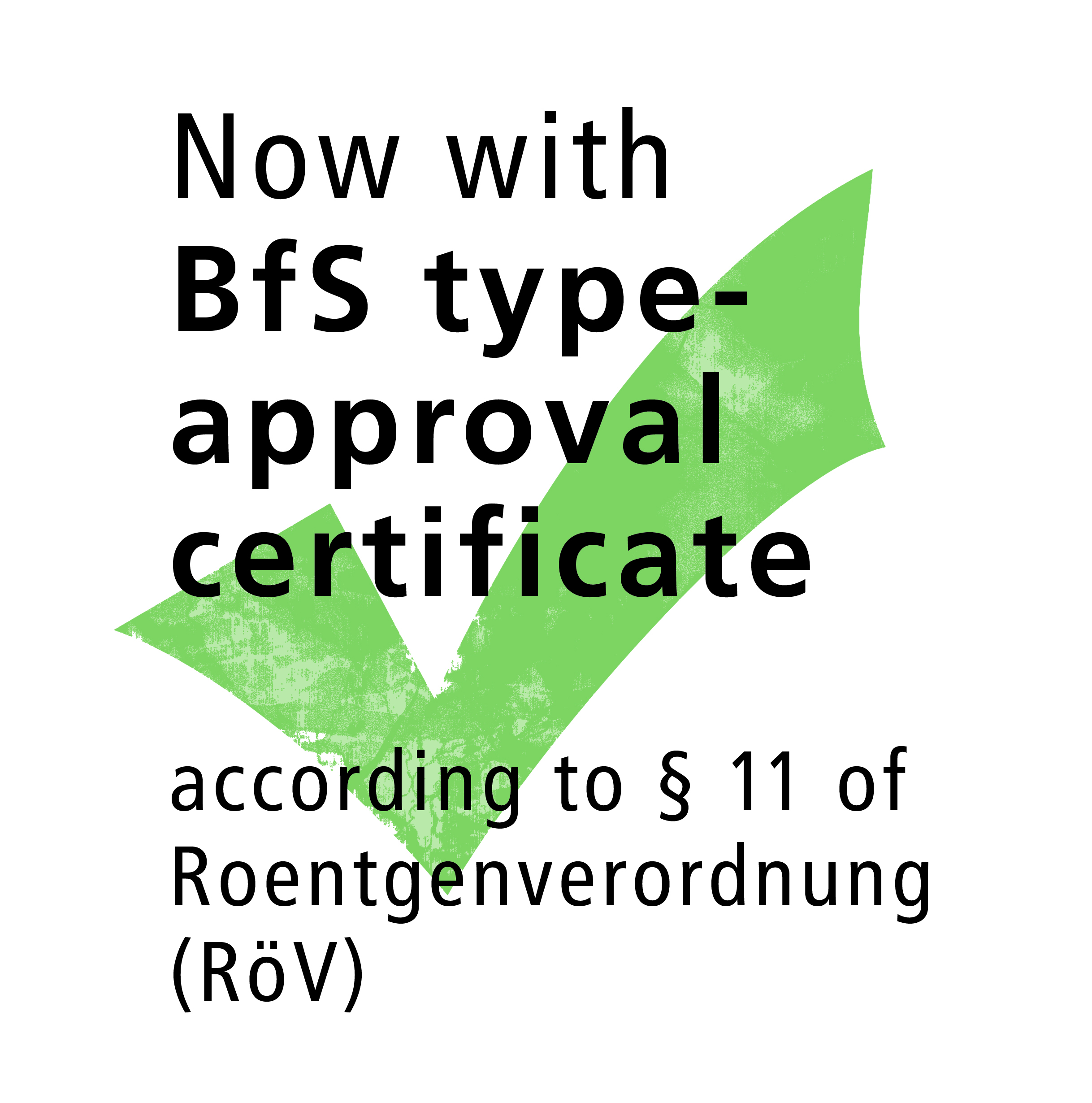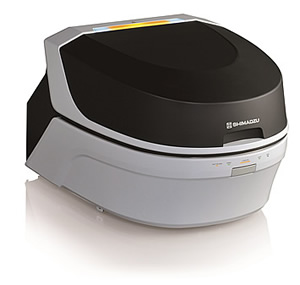 Energy Dispersive X-ray Fluorescence Spectroscopy EDX-7000P
More product information: Click here