23.06.2019 – 27.06.2019
World Forum Conference Centre, The Hague, Netherlands
www.metabolomics2019.org
Booth P5
Shimadzu´s technologies are constantly driven by innovative thinking and new ideas, developing tools to deliver meaningful data and to help create better science. For the science of metabolomics, Shimadzu´s mass spectrometry platforms in GC-MS/MS, GC-GC-MS/MS and LC-MS/MS do more by bringing together robust, reliable detection together with UFMS (Ultra-Fast Mass Spectrometry) opening up new opportunities in finding more metabolites with greater accuracy and certainty.
At Metabolomics 2019, we will show our technologies and workflows for metabolism-based research including the new high-resolution accurate mass Q-TOF, the LCMS-9030. Visit our booth to discover our portfolio and chat with our experts!
Lunchtime Seminar - Discover all the benefits of UFMS technology on Tandem LCMS and Q-TOF to improve metabolomics studies
Wednesday, 26. of June 2019
12:20 p.m. – 1:20 p.m. in Princess Ariana


Lipid-based signaling molecules for better diagnosis and novel treatment strategies.
Wei YANG - Leiden Academic Centre for Drug Research/Analytical BiosciencesLADCR, Leiden University, The Netherlands
HRAM DIA-MS/MS approach to explore ethanol induced metabolic differences in mice.
Emily ARMITAGE - Shimadzu Mass Spectrometry Business Unit Overseas, Manchester, United Kingdom
Register your participation of the Lunchtime Seminar now.
Posters
Poster 1: Metabolic profiling of mice cerebral tissue for the study of acute and chronic ethanol toxicity.
Emily Armitage1, Helen Gika2, Olga Deda2, Christina Virgiliou3, Georgios Theodoridis3, Ian D. Wilson4, Stephane Moreau5, Neil Loftus1
1 Shimadzu Corporation, Manchester, UK
2 Laboratory of Forensic Medicine & Toxicology, Department of Medicine, Aristotle University Thessaloniki, University Campus 54124 Thessaloniki
3 Laboratory of Analytical Chemistry, Department of Chemistry, Aristotle University Thessaloniki, University Campus 54124 Thessaloniki
4 Department of Surgery and Cancer, Imperial College, London, UK
5 Shimadzu Europe GmbH, Duisburg, Germany.
Poster 2: Comprehensive Analysis of Metabolites Using GC-MS/MS and LC-MS/MS - An Application to the Research of the Intestinal Environment
Akihiro Kunisawa *1, *2 ,Takanari Hattori *1, *2, Shuichi Kawana *1, Shin-ichi Kawano *1, *2, Yoshihiro Hayakawa *1, Junko Iida *1, *2, Eiichiro Fukusaki *2, *3, Mitsuharu Matsumoto *4
*1 Analytical & Measuring Instruments Division, Shimadzu Corporation
*2 Osaka University and Shimadzu Analytical Innovation Research Laboratory
*3 Graduate School of Engineering, Osaka University
*4 Research Laboratories, Kyodo Milk Industry Co., Ltd.
Poster 3: Simultaneous analysis of SIM and Scan mode in a single run using LC-QTOFMS: Comprehensive cell culture profiling of iPS cell
Takanari Hattori, Toshiya Matsubara, Tsuyoshi Nakanishi, Jun WatanabeAnalytical and Measuring Instruments Division, Shimadzu Corporation, Japan
Poster 4: Data Stability of GC-FID in Metabolomics
Takero Sakai, Yusuke Takemori, Kiyomi ArakawaAnalytical and Measuring Instruments Division, Shimadzu Corporation, Japan
Poster 5: Probe electrospray ionization (PESI) allows fast detection of compromised blood quality from minimal sample amounts
Natalie Bordag1, Elmar Zügner2, Hidekazu Saiki3, Selina Kofler1, Martina Tomberger1, Abdullah Al-Baghdadi1,4, Jessica Schweiger2, Yasemin Erdem2, Christoph Magnes2, Hiroki Nakajima3, Barbara Prietl1
1 CBmed GmbH, Center for Biomarker Research in Medicine, Graz, Austria
2 Joanneum Research Forschungsgesellschaft mbH, Health Institute for Biomedicine and Health Sciences, Graz, Austria
3 Shimadzu Corporation, Kyoto, Japan
4 Medical University of Graz, Department of Internal Medicine, Division of Endocrinology and Diabetology, Graz, Austria
Product Line-Up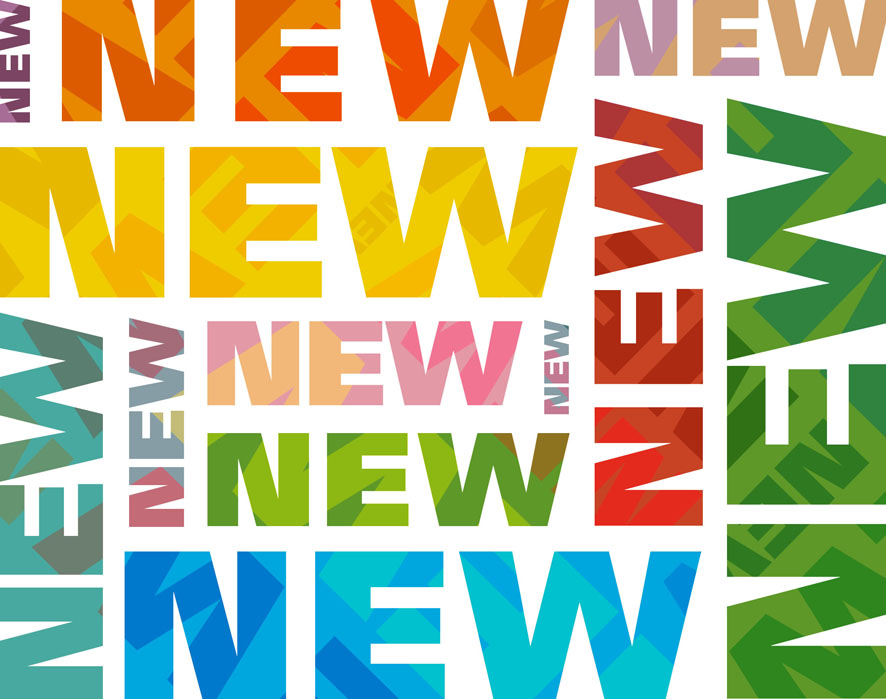 We are pleased to announce that the Micro-ESI 9030, an optional micro flowrate ionization interface for Q-TOF LCMS-9030, has been released.
The Micro-ESI 9030 is an interface compatible with the Nexera Mikros MicroLC that enables micro flowrate analysis with the LCMS -9030. Micro flowrate analysis can be used to detect target components with higher sensitivity than with semi-micro flowrate compatible LCMS systems, which perform measurements within a flowrate range of 100 microL/min to 500 microL/min. In addition, it features shorter analysis times and is more durable than nano flowrate compatible LCMS systems, which perform measurements within a flowrate range of several 100 nL/min to 1 microL/min. The combination of Micro-ESI 9030 and Nexera Mikros supports a variety of user needs such as reducing new drug development times and development costs, shortening analysis times, and providing ease of maintenance. At the same time, it improves the sensitivity and operability of analysis with LCMS.
- LCMS-9030 Q-TOF: "A Q-TOF of Shimadzu's engineering DNA! "
The quadrupole time-of-flight (Q-TOF) LCMS-9030 system is a research grade mass spectrometer designed to deliver high-resolution, accurate-mass detection with incredibly fast data acquisition rates, allowing scientists to identify and quantify more compounds with greater confidence.
- MicroLC MIKROS: "Combines highest sensitivities of microflow LC with robustness of HPLC"
Nano flowrate-compatible LC systems, used in combination with MS detectors, for their benefit in term of sensitivity, are step by step abandoned due to the drawbacks associated to their use: low speed, long analysis, tendency for pipes to clog, difficulties to solve leakages, … In comparison, the microLC appears to be the perfect match between the need of sensitivity and the ease of use. The Nexera-Mikros, with a wide range of flowrates from 1 mL/min to 500 mL/min, will cover sensitivity needs while ensuring both durability and operability.
- PESI system DPiMS-2020: "Quick and Easy Measurement Without Sample Preparation"
The DPiMS-2020 is a single quadrupole mass spectrometer based on using probe electrospray ionization. It uses a probe to remove a micro quantity of liquid from the sample placed on the sample plate and inject it into the MS unit for mass analysis. It is extremely easy to operate and it is able to measure samples such as chemical products, food materials, and biological samples, directly or with very minimal sample pretreatment.
More Shimadzu´s Articles on Metabolomics