Nexera X2 Series
A full range of configurations to meet your applications needs…
Nexera SR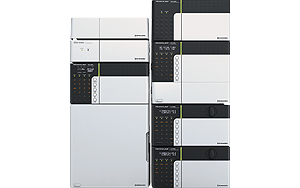 features superior sensitivity, resolution and stability. i-PDeA* (Patent pending) offers new separation technology.
*intelligent Peak Deconvolution Analysis
Nexera UHPLC/HPLC system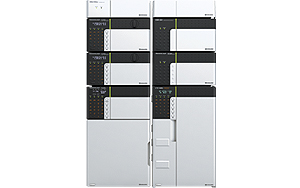 enables switching from UHPLC to HPLC in a single system using a selection of mixers and columns.
Nexera Quaternary
is a flexible quaternary gradient system that is HPLC and UHPLC compatible.
Nexera Method Scouting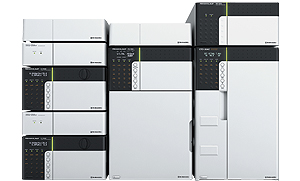 offers comprehensive method development using up to 96 combinations of mobile phases and columns.
Nexera XR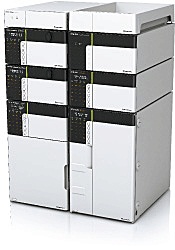 enables more customers to make use of high-speed, high-resolution systems.
Nexera MP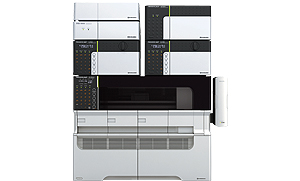 is an LC/MS front end HPLC for high-throughput analysis of multiple samples.
Nexera TQ and Nexera SQ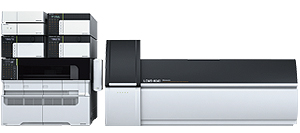 offers ultrafast LC/MS and LC/MS/MS analysis.
For Research Use Only. Not for use in diagnostic procedures.
This page may contain references to products that are not available in your country.
Please contact us to check the availability of these products in your country.