IMSC-2022
27th August – 2nd September 2022
Maastricht Exhibition & Congress Centre (MECC), Maastricht, Netherlands
https://www.imsc2022.com
Meet Shimadzu at IMSC
Join us for the International Mass Spectrometry Conference 2022 in Maastricht!
Recognized for our robust Ultra-Fast Mass Technologies in tandem MS, we now release our second generation QTOF the LCMS-9050 QTOF and our new MALDI-MS imaging unit the iMScope QT, designed to deliver high resolution in speed and space, accurate-mass detection and highest flexibility in ionization sources, allowing you to identify and quantify more compounds with more confidence.
Take the chance to discover our new systems at the booth #7!
Our experts look forward to welcoming you at our booth to discuss our latest innovations and answer your questions about our solutions for science.
Innovation Talk
Tuesday 30th August 2022
Full Solution in MS Imaging – From Teaching to Routine
Starting with solutions for samples preparation, via data acquisition to data analysis. A journey through the whole workflow for MS imaging with its newest technologies to learn and teach MALDI-MS and performing high throughput analysis without compromising accuracy, resolution and flexibility are explored.
Ann-Christin Niehoff
European Innovation Center, Shimadzu Europa GmbH, Duisburg, Germany
Posters
Title: Confirmation of synthesis of sparingly soluble compounds by accurate MALDI-TOF Mass Spectrometry
Eiichi Matsuo, Shimadzu Corporation
Title: Modified Target Surface to Enhance Performance during MALDI Analysis
Andreas Baumeister, Shimadzu Europa GmbH
MS imaging Software (Demonstration)
During the event, we invite you to join Shimadzu' booth to attend a demonstration of the Software IMAGAREVEAL MS to learn all the capabilities and features of the platform, from teaching MS imaging to managing high-End & sophisticated studies!
Product Lineup
Please contact us during the conference to get more information for the following instruments and solutions:
Mass Spectrometry Imaging
AI Softwares
Lab4You program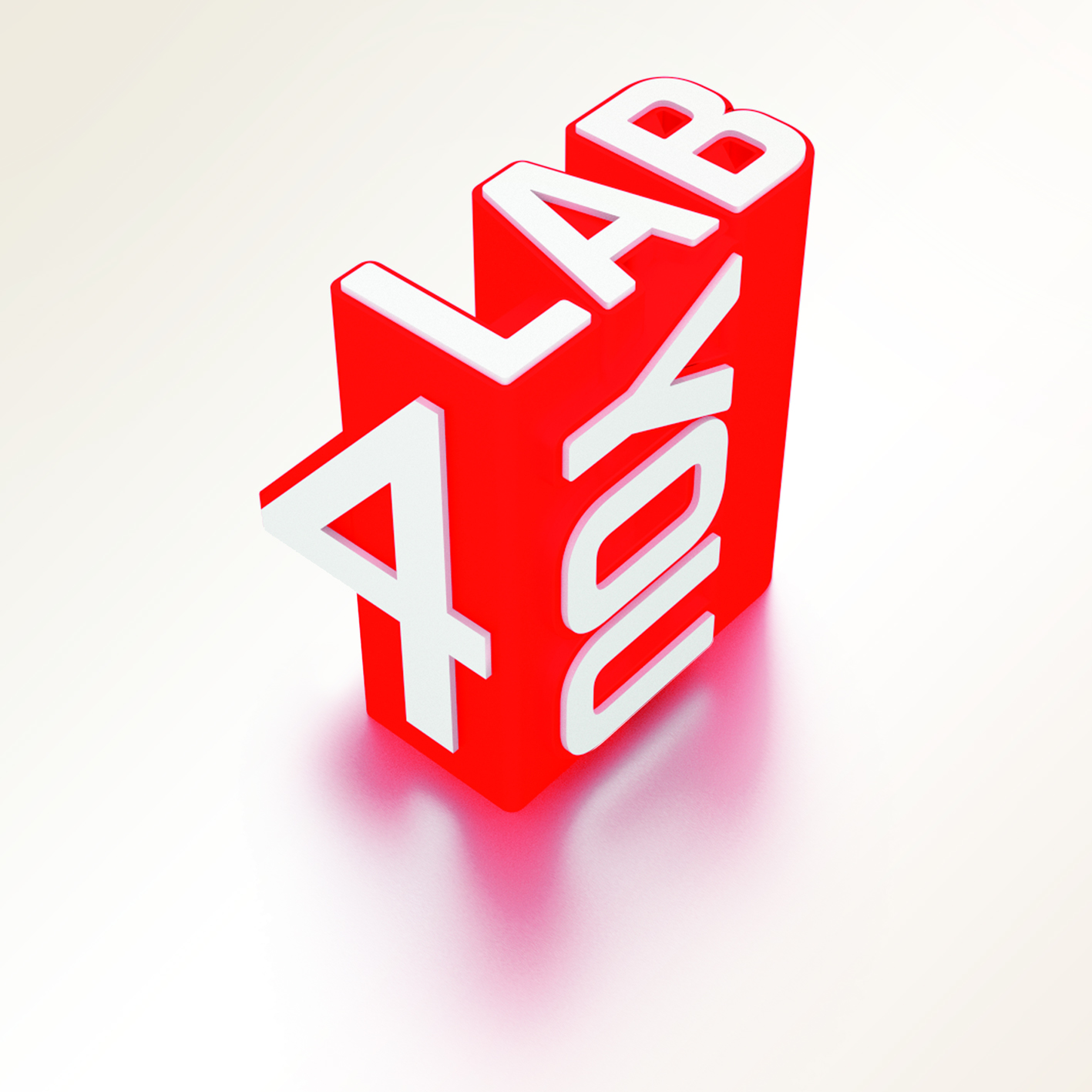 Shimadzu is looking to support young, enthusiastic scientists with an interesting topic of research, by offering instrument time on the entire range of our state-of-the-art analytical equipment in the Shimadzu Laboratory World in Duisburg, Germany.