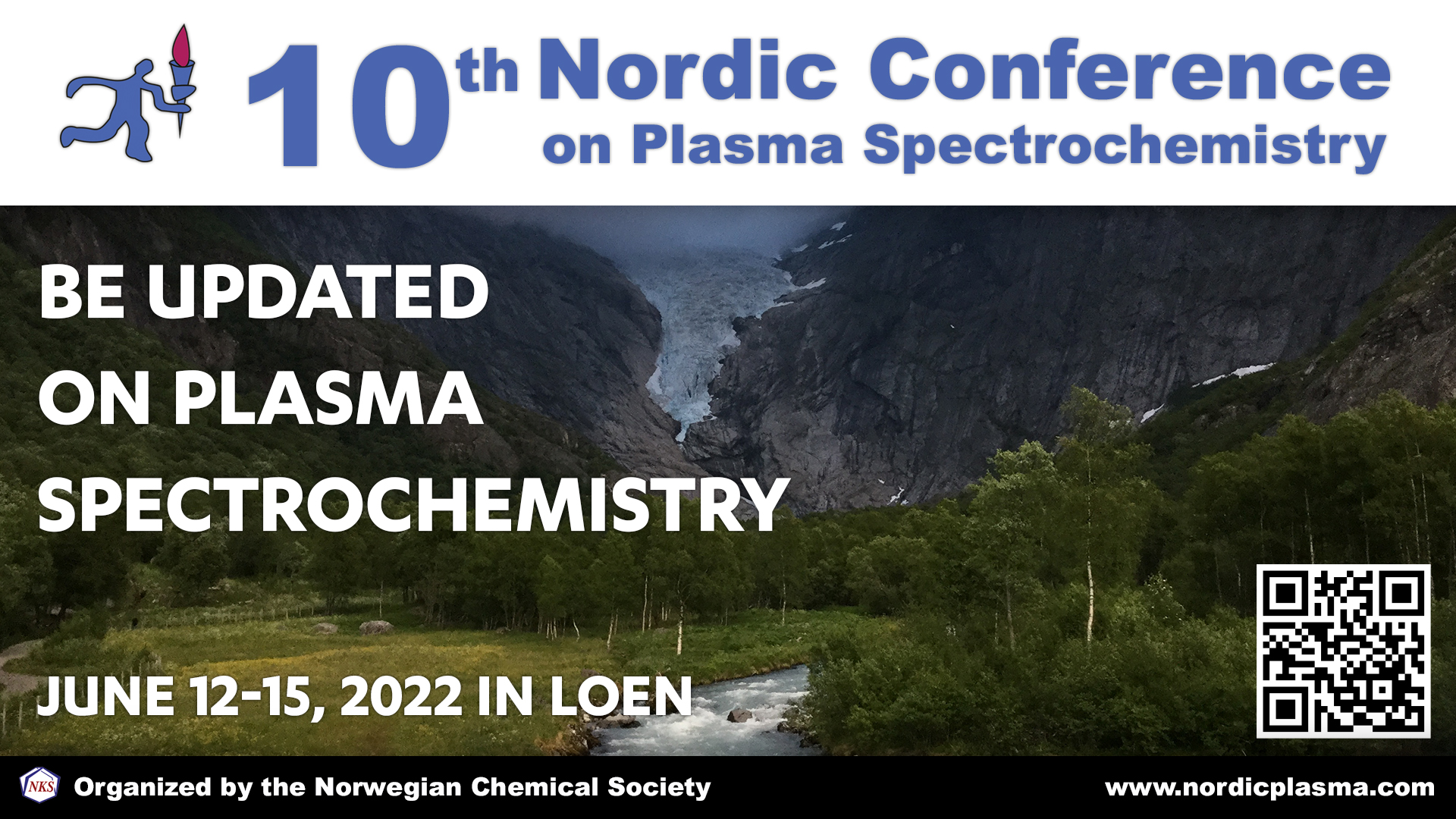 12.06.2022 - 15.06.2022
Hotel Alexandra, Loen, Norway
10th Nordic Conference on Plasma Spectrochemistry (nordicplasma.com)
Visiting the 10th Nordic Plasma conference in Loen you will have the possibility to experience Shimadzu´s ICPMS-2030 specialists in a typical Norwegian informal surroundings. Feel free to stop by our booth between 12th and 15th June 2022, to meet our specialists and to experience our products. By contrast to other plasma spectrochemistry meetings, the FREE short courses (2 hours duration) will be offered to all participants during the four day meeting which may be very attractive to participants to learn about and to be updated on plasma spectrochemistry.
Product Lineup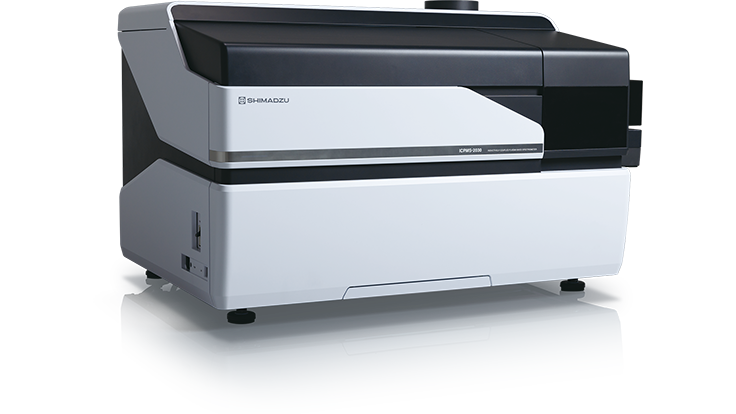 Shimadzu's ICPMS-2030 Inductively Coupled Plasma Mass Spectrometer was designed to meet the requirements of the ICH Q3D guidelines for elemental impurities in pharmaceutical products. The ICPMS-2030 satisfies these requirements with ppt level high sensitivity. This is achieved by the newly developed collision cell and the optimized internal structure. The ICPMS-2030 offers automated analytical method development function, and unique measurement result evaluation function, to provide analytical results with exceptionally high reliability.